Latest Vintage Surfboards
SEARCH ALL VINTAGE SURFBOARDS
Vintage Surfboards
Second Hand Boards provides the ultimate free online platform for buying and selling vintage surfboards.
You may hear them referred to as retro, collectors, classic, or vintage surfboards – though for the owners of these boards they are purely pieces of art! And rightfully so – vintage surfboards come in various shapes and sizes and are the epitome of design and craftsmanship. This is precisely why vintage surfboard collection has grown massively in the past decade.
Though old surfboards can be found dating back to the beginning of the century, serious collectors' most priced possessions hail from the 60's, 70's and 80's lively eras in surf culture.
Most popular retro styles are longboard singe fins and twin fin fish, and shapers include McCoys, Lightning Bolt and Hobie.
Modern shapers will often look to these vintage surfboards to draw inspiration for their current "vintage inspired" designs. So rest assured, the legacy will live on.
Vintage and collector surfboards aren't always easy to find and ones in good condition certainly aren't cheap. At SHB we aim to connect surfers to make buying and selling vintage surfboards easier than ever. Use our platform to sell or to find cheap vintage surfboards for sale!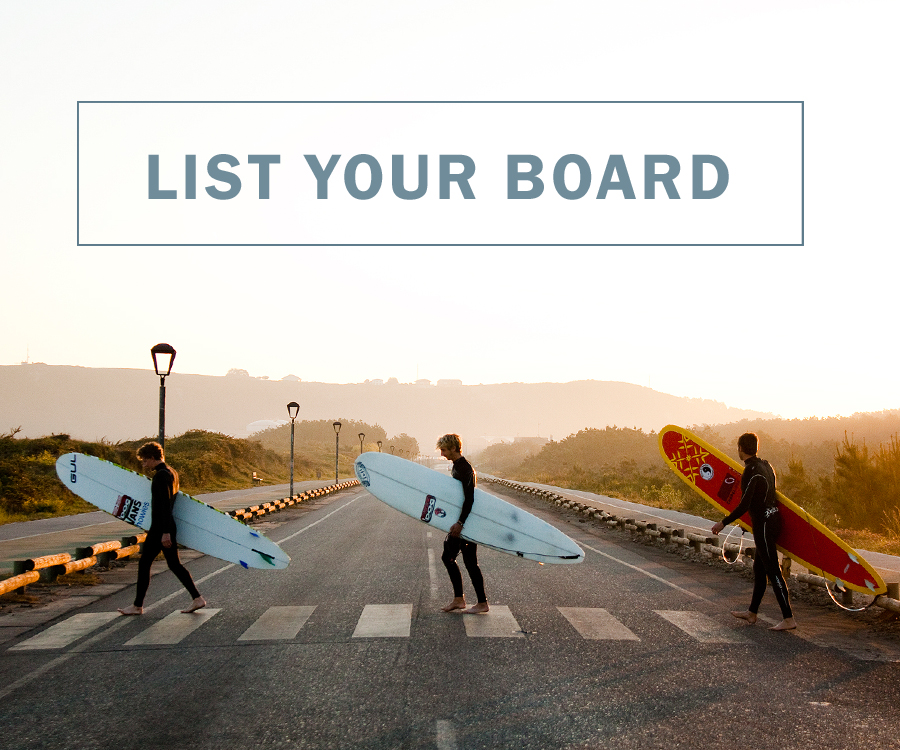 SEARCH ALL VINTAGE SURFBOARDS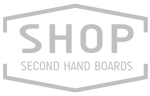 LATEST PRODUCTS