Latest Used Surfboards near Washington
SEARCH ALL USED SURFBOARDS NEAR WASHINGTON
Used Surfboards in Washington, Washington
Second Hand Boards provides the ultimate free online solution for buying and selling used surfboards in Washington.
Pacific Northwest surfing might be an acquired taste but there has been a small but vibrant surf community in Washington since the 1950's. Frigid water temperatures, strong winds and frequent storms limit the crowds to the devoted, hardcore local crew.
Summers are mostly flat and foggy, while big storms produce waves too hairy to ride in the Winter going into Spring; for most surf spots. Fall is the best season for Washington surf, with frequent and more consistent waves.
Westport and La Push surfing are the most popular. You'll often see surfers here paddling out on their guns or shortboards.
Getting a new surfboard will cost you a lot, as you know, especially when buying new models of the popular brands such as Quiver, DHD or Rusty. Instead of spending all your money on a new board, consider buying a used surfboard. It will cost you a fraction of the cost and the best part is that you can resell it later for very little loss.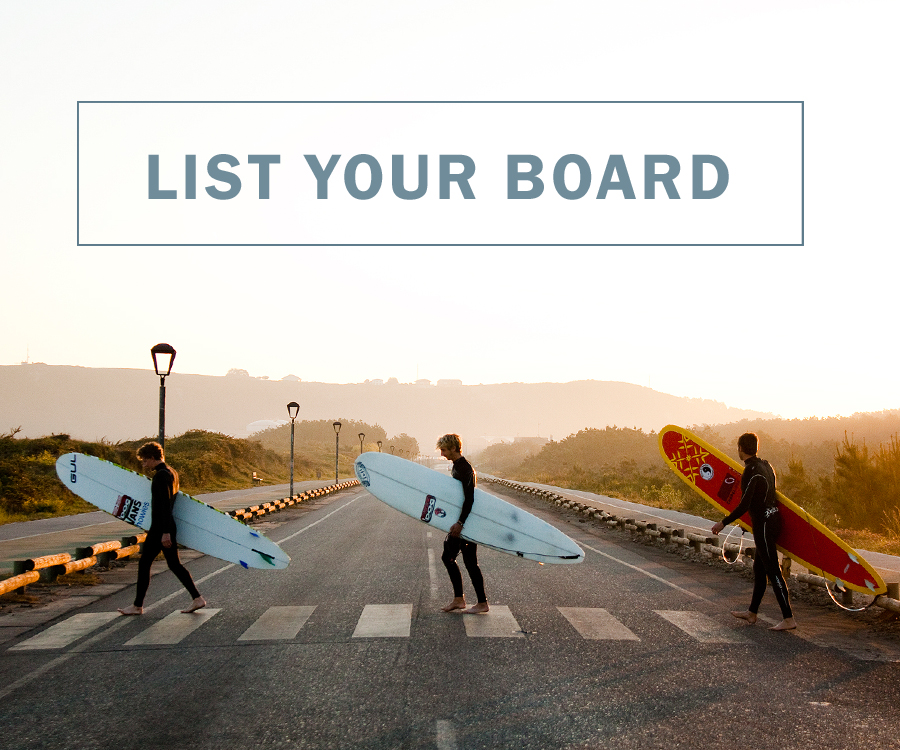 SEARCH ALL USED SURFBOARDS NEAR WASHINGTON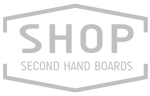 LATEST PRODUCTS