Latest Used Surfboards near Virgina Beach
SEARCH ALL USED SURFBOARDS NEAR VIRGINA BEACH
Used Surfboards in Virgina Beach, Virginia
Second Hand Boards provides the ultimate free online solution for buying and selling used surfboards in Virginia Beach, Virginia.
Virginia coast is a long stretch of classic Eastern beach breaks, separated by piers, inlets and jetties. The waves here lack the punch even under decent swell conditions, due to a large continental shelf on which Virginia sits that weakens the wave strength.
Virginia Beach surfing is the most popular especially in the summer months when temperatures turn up and all the city folks head for the beach to cool off. The surf during this peak season tents to be flat and weak as well so it's best to avoid it altogether. Fall is the best time of the year for surfing in Virginia Beach.
Being a very popular tourist destination, there are plenty of learners on their longboards in the surf, with an occasional shortboard in the lineup. SUPs are also very common, as SUP surfing has increased in popularity over the past decade.
If you don't want to pay up to $1000 for the new surfboard or SUP models from the the popular brands such as Channel Islands, JS, or Rusty, buy them used on our site for the fraction of the cost.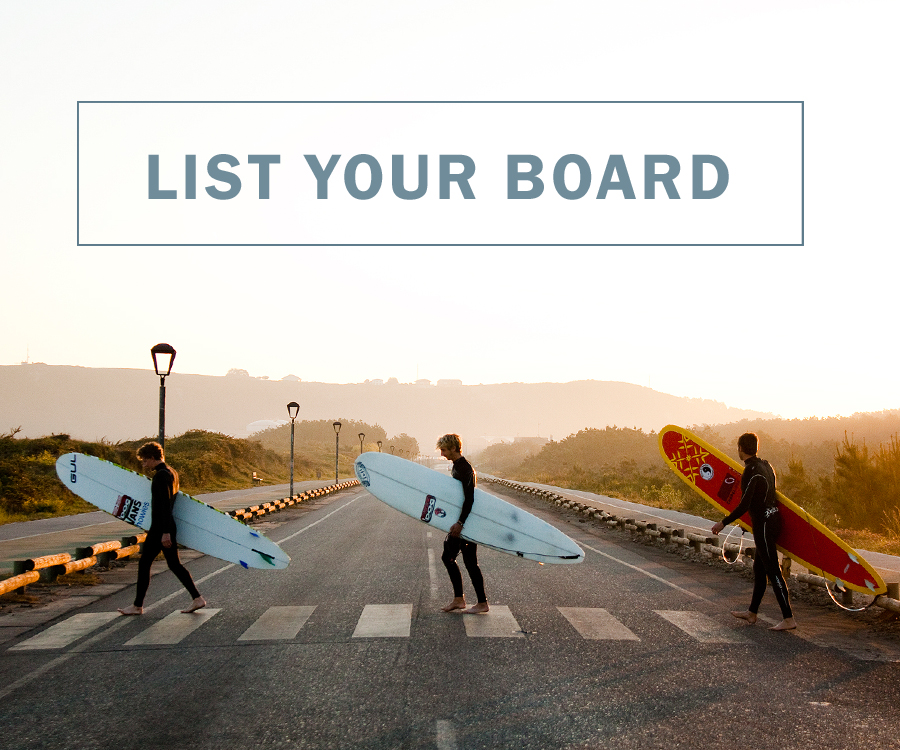 SEARCH ALL USED SURFBOARDS NEAR VIRGINA BEACH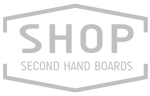 LATEST PRODUCTS