Latest Used Surfboards near Ventura
SEARCH ALL USED SURFBOARDS NEAR VENTURA
Used Surfboards in Ventura, California
Second Hand Boards provides the ultimate free online solution for buying and selling used surfboards in Ventura, California.
Amongst two busy surfing counties lies a quitter Ventura.  With nearly 50 miles of coastline, there are plenty of spots to catch that classic Ventura surf while enjoying perfect California weather year round. Though be aware, the best waves around here are during the winter swells.
If you are lucky enough to find yourself surfing in Ventura during that winter season, you'll have endless beach breaks to choose from, a few river mouths, not to mention world class Rincon surf. Visible from the Pacific Coast Highway 1, Rincon surf is bound to get any surfer excited. Located at the north Ventura county line, it is decidedly the best spot when it breaks.
The majority of the local crew tent to ride a variety of surfboards that mainly consist of standard shortboards, mid-size hybrids as well as classic longobards. 
Getting a new surfboard will cost you a pretty penny, as you know, especially when buying new models of the higher end brands such as Firewire, DHD or Channel Islands. Instead of spending all your money on a new board, consider buying a used surfboard. It will cost you a fraction of the cost and the best part is that you can resell it later for very little loss.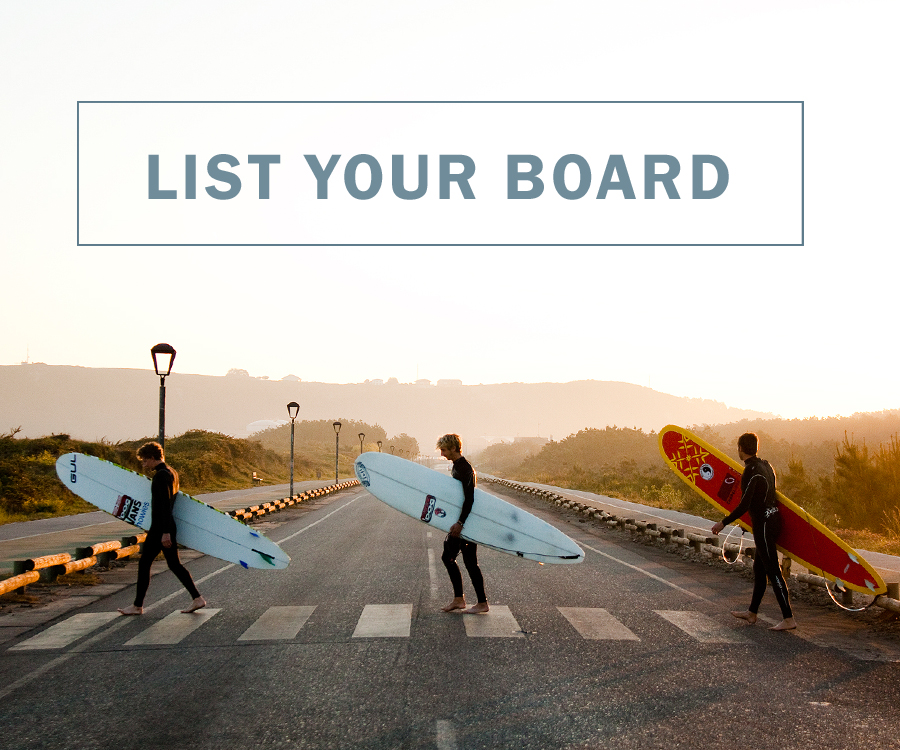 SEARCH ALL USED SURFBOARDS NEAR VENTURA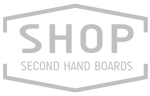 LATEST PRODUCTS