Latest Used Surfboards near Texas
SEARCH ALL USED SURFBOARDS NEAR TEXAS
Used Surfboards in Texas, Texas
Second Hand Boards provides the ultimate free online solution for buying and selling used surfboards in Texas. 
Texas is not a huge surfing destination, but a few decent spots, and a new indoor park mixed with a vibrant surf community certainly puts Texas on the surfing map.
With its 367 coastal miles that lie adjacent to the Gulf of Mexico, there's plenty of fun waves to be had; if you know where to look. The best and by far the most popular is surfing south San Padre island which gets most frequent and consistent waves. Other spots worth checking out include Surfside beach, Galveston and Matagorda. Generally 3 to 5 foot waves can peak up to 10 feet during the hurricane season.
And perhaps the most exciting thing in surfing to happen to the Lone Star state is the opening of the very first North American indoor surf park. NLand Surf Park opened in October 2016 making world class waves more accessible to all Texans.
With the coast and the park accommodating all surfing ability levels, all types of different surfboards can be ridden.  
As you know, a new surfboard can cost you a pretty dollar, especially when buying new models of the popular brands such as Quiver, Channel Islands or DHD. You can save a lot of your money and buy it used on our site.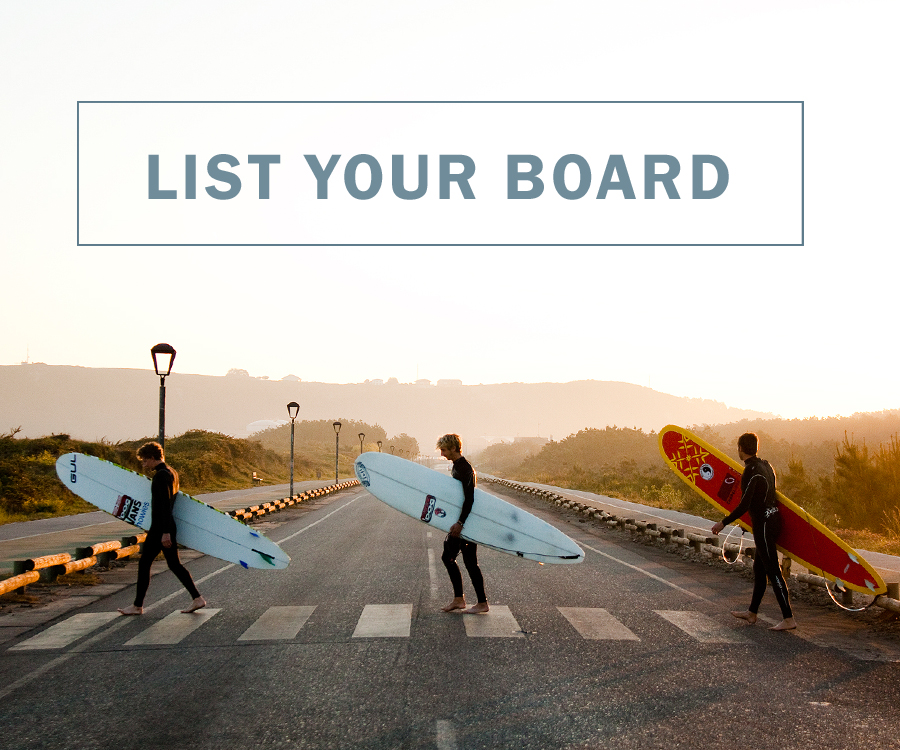 SEARCH ALL USED SURFBOARDS NEAR TEXAS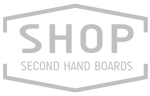 LATEST PRODUCTS