Latest Used Surfboards near Tampa
SEARCH ALL USED SURFBOARDS NEAR TAMPA
Used Surfboards in Tampa, Florida
Second Hand Boards provides the ultimate free online solution for buying and selling used surfboards in Tampa, Florida.
Tampa lies on Florida's west coast which isn't exactly renowned for being a world class surf destination. However, the very patient and determined local surfers can on occasion experience some magic on this side of the state. Just ask the Lopez brothers if you have any doubts.
Clearwater Beach is likely the most popular destination in the bay and best during Winter swells or hurricane season.  
Most surfers will be seen running in with their shortboards in hand, though you are also likely to see a lot of longboards in the surf, both providing that extra floatation to get going on a wave.
Buying a new surfboard will cost you quite a lot, as you know, especially when getting a new model of the higher end brands such as Channel Islands, Quiver or Rust. Instead of spending all your money on a new board, consider buying a used surfboard on our site.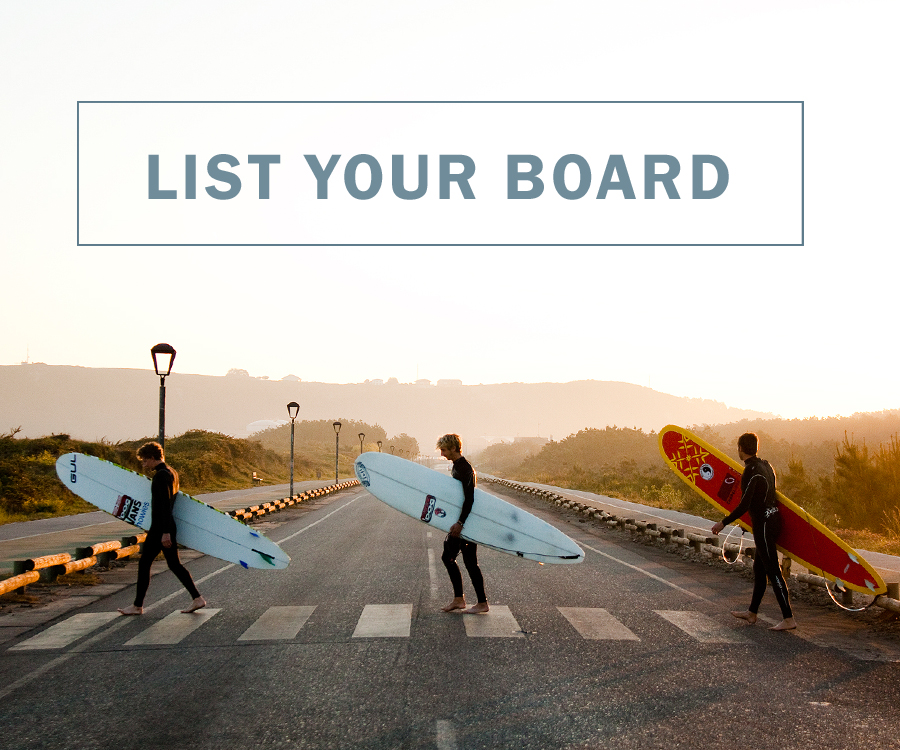 SEARCH ALL USED SURFBOARDS NEAR TAMPA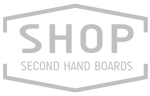 LATEST PRODUCTS