Latest Used Surfboards near South Florida
SEARCH ALL USED SURFBOARDS NEAR SOUTH FLORIDA
Used Surfboards in South Florida, Florida
Second Hand Boards provides the ultimate free online solution for buying and selling used surfboards in South Florida.
Arguably you can find waves all along the Atlantic coast and even the Gulf, but South Florida by far produces the most ridable and consistent waves in the state. When the groundswell rolls in during the hurricane season, this magical combination is sure to get any South Floridian surfer excited.
For the best surfing in South Florida head to New Smyrna Beach or Sebastian Inlet, or hit up the most famous Cocoa Beach; a place that breeds pure surf talent (hint: Kelly Slater's birthplace).
Known as the shark bite capital of the world, be mindful of the friends you can make in the water. Though very rarely fatal, attacks on surfers are all too common in South Florida. 
You are likely to see a lot of shortboards in the surf, with an occasional longboard or fish surfboard. If you are looking for a new addition for your collection or are buying your very first surfboard, consider getting it used.  It will cost you a fraction of the cost of what you would pay for new models of the popular brands such as Firewire, JS, Rusty or Channel Islands..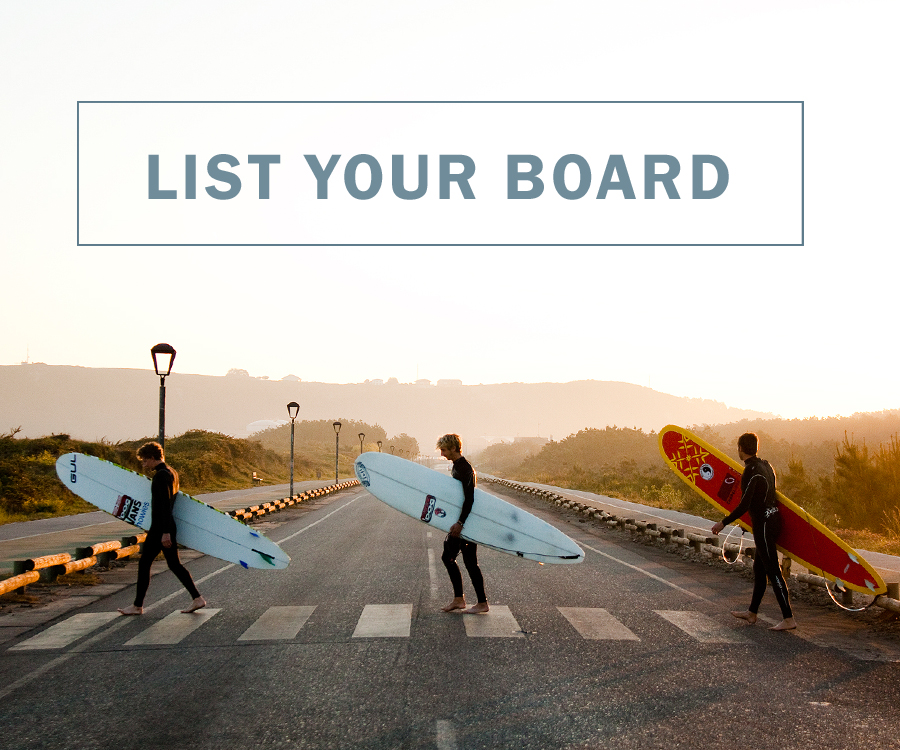 SEARCH ALL USED SURFBOARDS NEAR SOUTH FLORIDA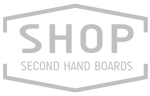 LATEST PRODUCTS