Latest Used Surfboards near South Carolina
SEARCH ALL USED SURFBOARDS NEAR SOUTH CAROLINA
Used Surfboards in South Carolina, South Carolina
Second Hand Boards provides the ultimate free online solution for buying and selling used surfboards in South Carolina.
South Carolina surfing scene is very welcoming and low key so prepare to experience the best in southern hospitality when you meet the local surfers.   
There are roughly a handful of noteworthy surf spots among South Carolina's 200-mile coastline. Myrtle and Folly Beaches being the most popular, with the Washout being considered the best wave. Perfect for beginners on most days, and ideal for more advanced surfers when a tropical storm swings off the coast. It typically starts to light up mid-July through early November.
Local surfers tent to ride a variety of surfboards that mainly consist of standard shortboards and classic longboards.
If you don't want to pay up to $800 for a new surfboard, you can go with a cheaper alternative by buying a used surfboard through our site. The best part about it is that you can always resell it for little loss, especially if it's a popular brand such as a Channel Islands, DHD or JS Industries.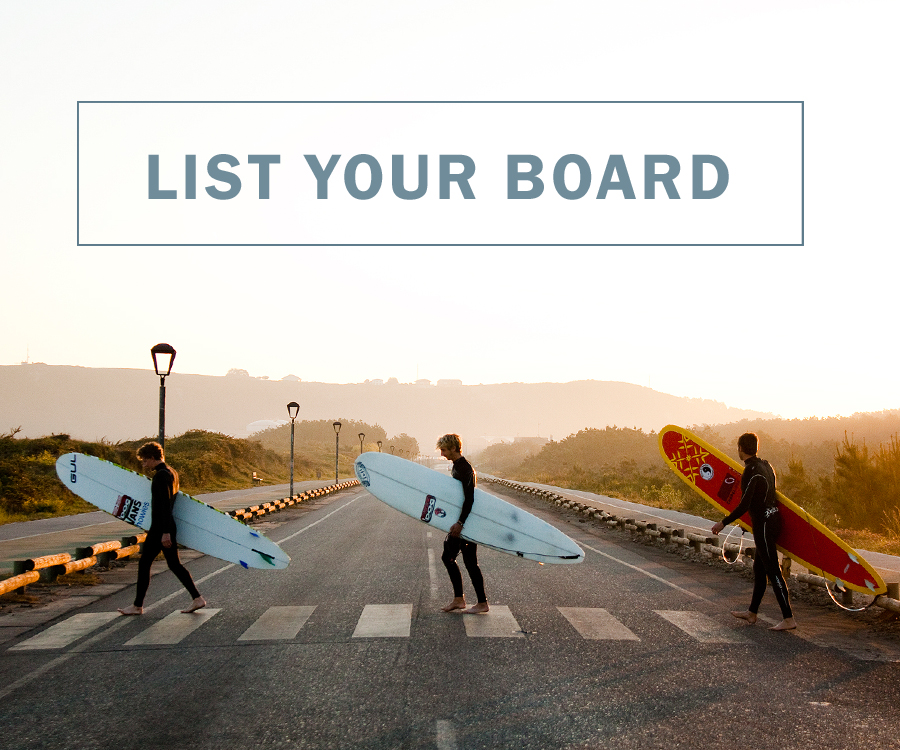 SEARCH ALL USED SURFBOARDS NEAR SOUTH CAROLINA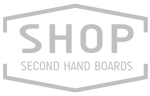 LATEST PRODUCTS