Latest Used Surfboards near Seattle
SEARCH ALL USED SURFBOARDS NEAR SEATTLE
Used Surfboards in Seattle, Washington
Second Hand Boards provides the ultimate free online solution for buying and selling used surfboards in Washington. 
Because Seattle is on Puget Sound roughly about 100 miles from the coast, the surf does not travel that far. In order to find some good waves, you will need to head to the ocean beaches. 
With temperatures dipping into mid 40s, the Pacific Northwest waters are frigid cold so come prepared with your winter wetsuit; hat, gloves and booties included.
Westport and La Push surfing are the most popular around Seattle. You'll mostly see local surfers here paddling out on their guns or shortboards.
Getting a new surfboard will cost you a pretty penny, especially when buying new models of the higher end brands such as DHD, Hayden Shapes or JS. Instead of spending all your money on a new board, consider buying a used surfboard on our site. It will cost you a fraction of the cost and the best part is that you can resell it later for very little loss.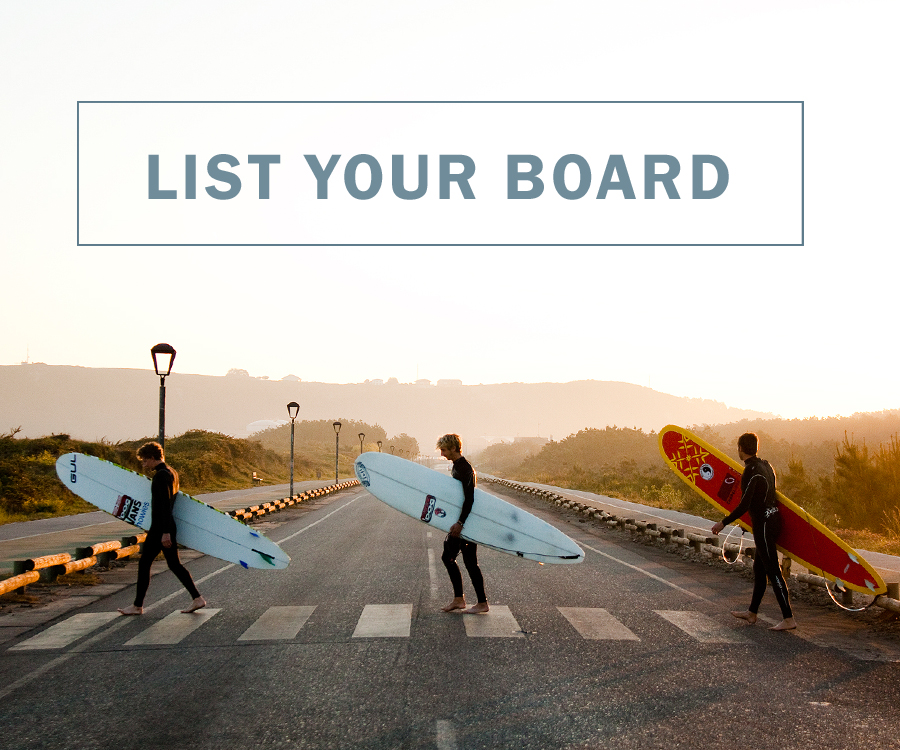 SEARCH ALL USED SURFBOARDS NEAR SEATTLE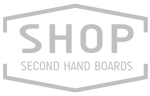 LATEST PRODUCTS