Latest Used Surfboards near Scotland
SEARCH ALL USED SURFBOARDS NEAR SCOTLAND
Used Surfboards in Scotland, UK
Second Hand Boards provides the ultimate free online platform for buying and selling used surfboards in Scotland, UK.
Just north of mainland England lies its wilder, much more rugged neighbor, Scotland. With its freezing temperatures in the surfing's main season of Autumn and Winter be prepared with the thickest wetsuit you can find - booties, gloves and hood included. Though not the easiest of conditions, the courageous, hardcore surfers that do get out there enjoy consistent, largely uncrowded waves.
The most popular spot by far is Thurso, which puts Scotland on the map for one of the top places to surf in Europe. It's a place for advanced surfers when it gets going, and there is a healthy variety of beach breaks, points, and reefs to choose from.  
Fraserburgh and Belhaven are both stunning beaches with surf that is more forgiving and can be suitable for beginners to intermediate surfers, especially in the June-August months, and the Mull of Kintyre offers the best beginner waves on the southwest coast.
Though many different types of boards can ridden in Scotland surf, shortboards and guns are your best choice for the unforgiving Winter waves.
When looking for your next surfboard to add to your quiver, consider buying a used board on SHB. The best part about a used surfboard is that you can resell it once you're ready to upgrade for very little loss, especially when trading popular models from brands like Lost, Channel Islands, Pyzel, Firewire or DHD.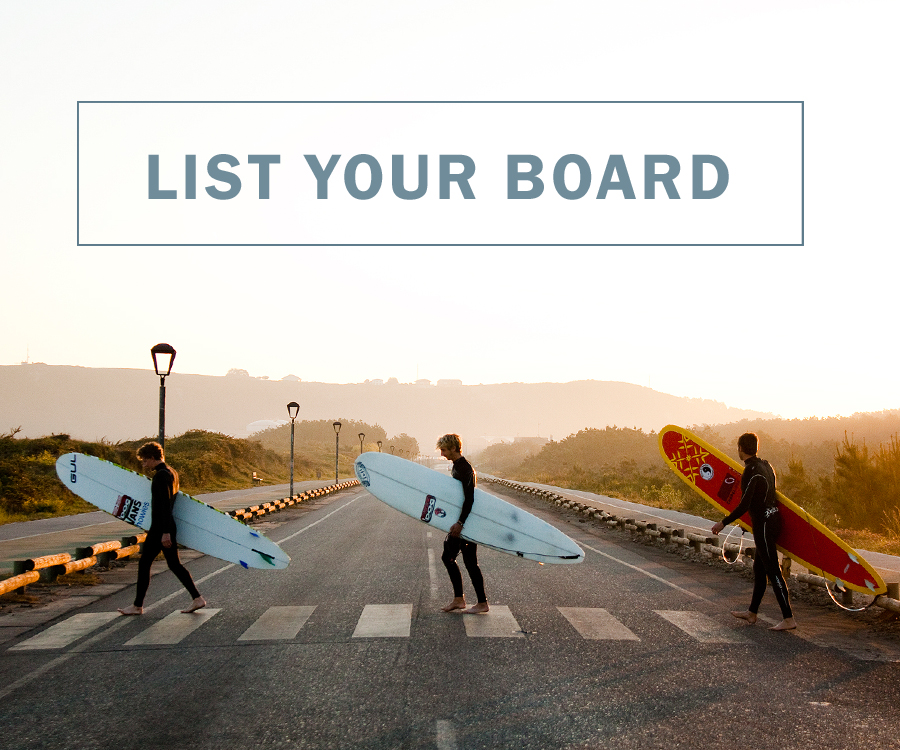 SEARCH ALL USED SURFBOARDS NEAR SCOTLAND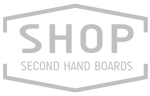 LATEST PRODUCTS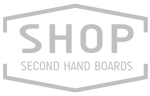 LATEST PRODUCTS