Latest Used Surfboards near Santa Monica
SEARCH ALL USED SURFBOARDS NEAR SANTA MONICA
Used Surfboards in Santa Monica, California
Second Hand Boards provides the ultimate free online solution for buying and selling used surfboards in Santa Monica, California.
Santa Monica is one of the most popular surf spots in Los Angeles due to its central location and wave frequency.  It's a great place for beginners to get their fins wet and with a good swell it can also be lot of fun for the more advanced surfers. A lively boardwalk and pier complete this LA surf scene experience. 
Longboards are the surfboards of choice in Santa Monica, but you will also see an occasional shortboard. While you can spend upwards of $800 for a surfboard from some of the high end brands such as Rusty or Firewire, you can consider buy used surfboards online on SHB.
The best part about buying a used surfboard is that you can always resell it for very little loss.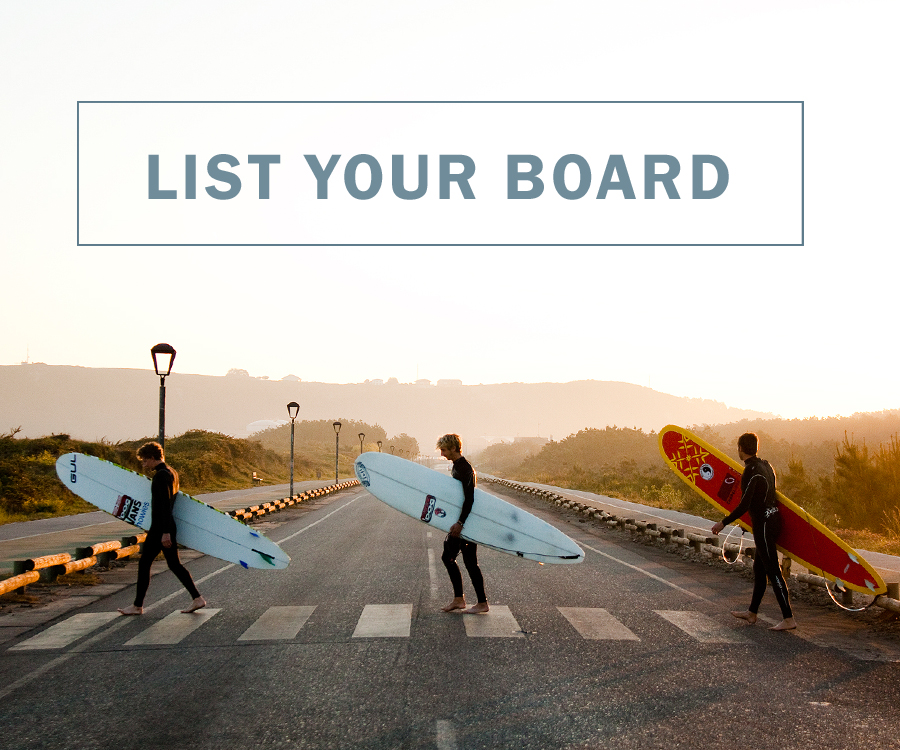 SEARCH ALL USED SURFBOARDS NEAR SANTA MONICA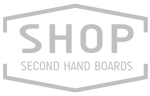 LATEST PRODUCTS