Latest Used Surfboards near Santa Cruz
SEARCH ALL USED SURFBOARDS NEAR SANTA CRUZ
Used Surfboards in Santa Cruz, California
Second Hand Boards provides the ultimate free online solution for buying and selling used surfboards in Santa Cruz, California.
Santa Cruz, otherwise known as "Surf City", is a year round destination for surfers of all ability levels. From beach breaks to reefs and big wave surfing, everyone is bound to find their ideal wave here.
For surfers just starting out, check out Cowell's. Perfect for longboarders, the surf dishes out long, mild waves. The more seasoned surfers will head to Steamer lane, or "the lane" as the locals call it. Great year around but can get hairy during big swells so you better know what you're doing before paddling out. Shortboards are the boards of preference here as a shorter board is required for more technical surfing.
Let's face it, surfboards aren't cheap. You can pay up to $800 for new models of the popular brands such as Quiver, DHD or Firewire. Why not keep most of your money and buy a used surfboard on our site?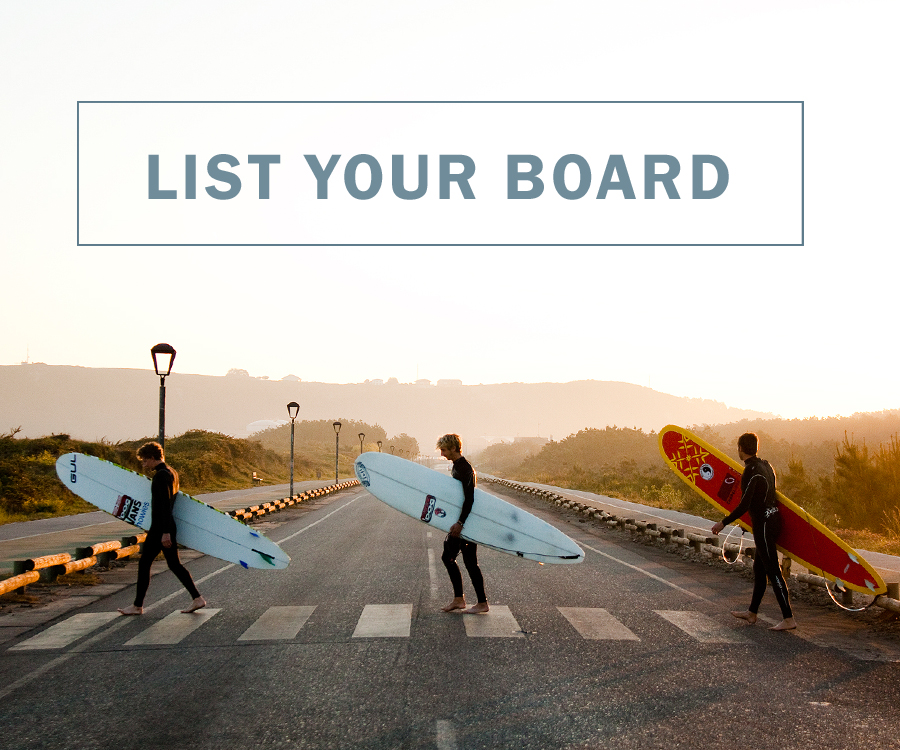 SEARCH ALL USED SURFBOARDS NEAR SANTA CRUZ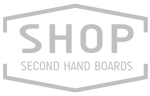 LATEST PRODUCTS