Latest Used Surfboards near Santa Barbara
SEARCH ALL USED SURFBOARDS NEAR SANTA BARBARA
Used Surfboards in Santa Barbara, California
Second Hand Boards provides the ultimate free online solution for buying and selling used surfboards in Santa Barbara, California.
Though instead of breaking waves you may initially envision multi-million dollar estates when you hear "Santa Barbara", let us assure you, the surf scene here is very much alive – and there are waves! Great waves, in fact.
Beautifully visible from the iconic Highway 1, Rincon surf is impressive. Located at the south of Santa Barbara at the Ventura county line, it is arguably the best spot when it breaks. To the north some of the breaks include El Capitan, Naples, and Jalama - that perfect, more challenging break popular with the locals.
Summer and Spring are mostly flat, but when Fall starts bringing the swells that really stir things up, the waves are generally consistent throughout Winter. Equally consistent is the talent that originates here.
During the Fall and Winter months, you'll see most surfers riding a shorter board as the waves requires more technical surfing.
A new surfboard from the popular brands such as Rusty, Channel Islands or HaydenShapes can cost you up to $800, but you can buy a used surfboard on our site for a fraction of the cost.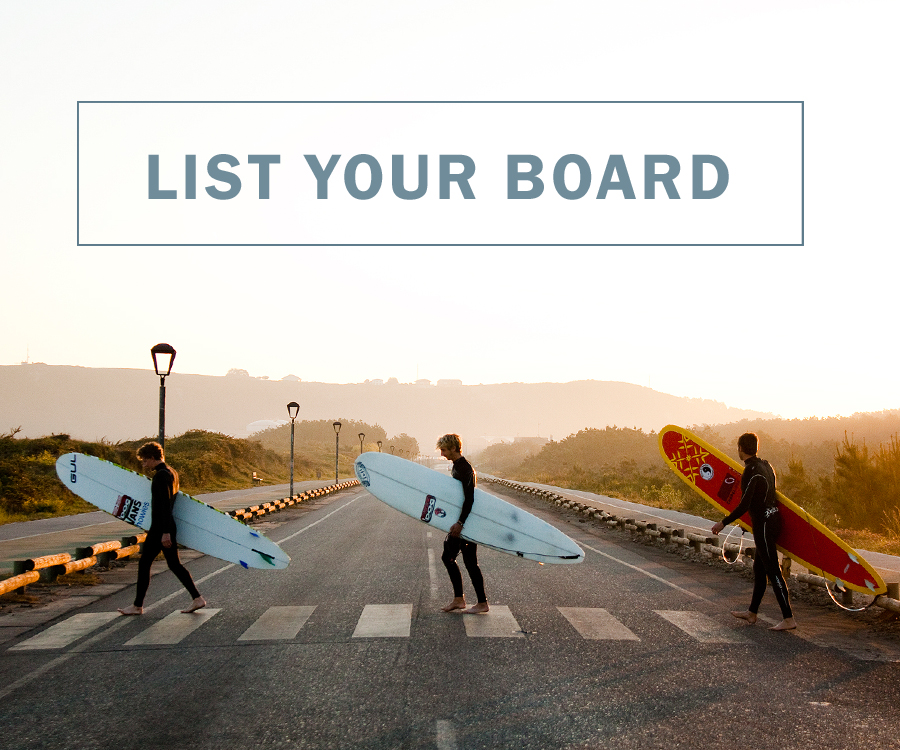 SEARCH ALL USED SURFBOARDS NEAR SANTA BARBARA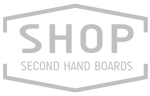 LATEST PRODUCTS