Latest Used Surfboards near San Luis Obispo
SEARCH ALL USED SURFBOARDS NEAR SAN LUIS OBISPO
Used Surfboards in San Luis Obispo, California
Second Hand Boards provides the ultimate free online solution for buying and selling used surfboards in San Luis Obispo, California.
 85-mile stretch of Central California coastline pumps out beach break after beach break. Yup, that's San Luis Obispo, or "SLO". Though generally pretty flat during Spring and Summer, west and northwest swells in the Fall help the surf pick up in its power and consistency, and usually last well into winter.
Morro Bay, Moonstone, Pico Creak and Cayucos all offer a variety of waves for all surf ability levels.
Most of the local surfers tent to ride a variety of surfboards that mostly consist of standard shortboards, classic longobards, or mid-size hybrids.
Buying a new surfboard can set you back upwards of $800, especially for new models of the high end brands such as Quiver, Channel Islands or Firewire. A cheaper option is buying a used surfboard online on SHB.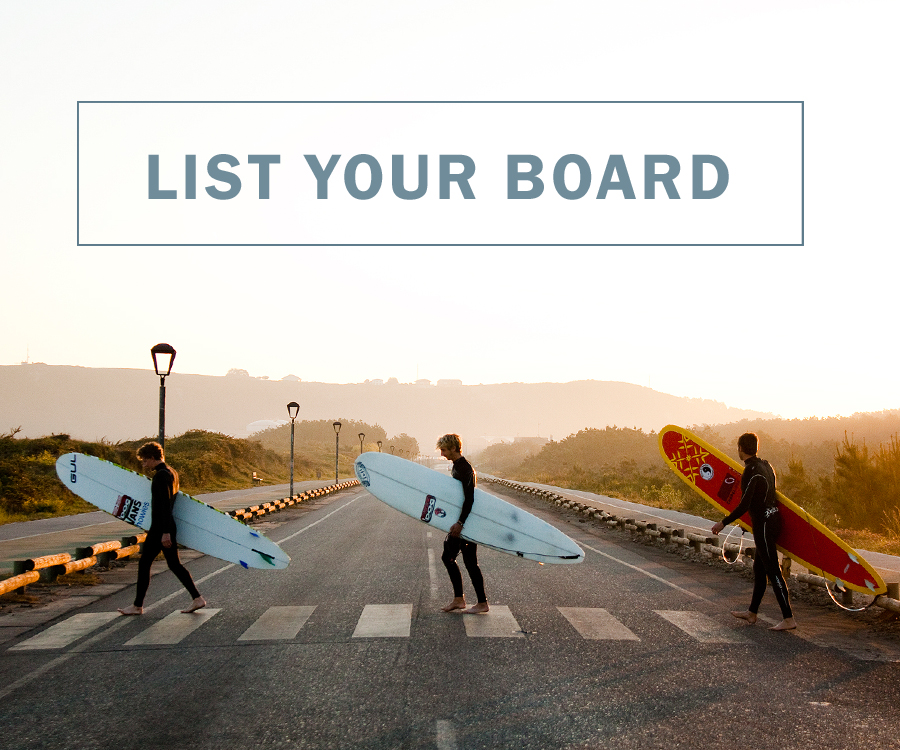 SEARCH ALL USED SURFBOARDS NEAR SAN LUIS OBISPO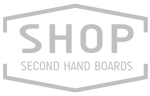 LATEST PRODUCTS