Latest Used Surfboards near San Francisco
SEARCH ALL USED SURFBOARDS NEAR SAN FRANCISCO
Used Surfboards in San Francisco, California
Second Hand Boards provides the ultimate free online solution for buying and selling used surfboards in San Francisco, California.
Even though there may not be great surf in the city of San Francisco, there is a vibrant surf community here. And those who are determined to go surfing San Francisco are in luck – because a short drive from the city itself will bring them to a sweet selection of different waves within the bay area, for varied levels of surf ability.
Within an hour's drive, you'll find some of the best waves in all of Califronia. Bolinas, located right by Stinson Beach is arguably the most popular spot. It's a stretch of long, mellow beach breaks ideal for longboarders or beginners.
Others, for the more seasoned surfers, include Fort Point and Ocean Beach. Both can get hairy at times so you better know what you're doing before paddling out. You will mostly see locals here on shortboards, tearing the punchy waves to pieces.
As you know, a new surfboard can be really expensive, especially when buying new models of the popular brands such as DHD, Quiver, or Rusty. You could instead save a lot of your money and buy it used. The best part is that you will be able to resell it for very little loss.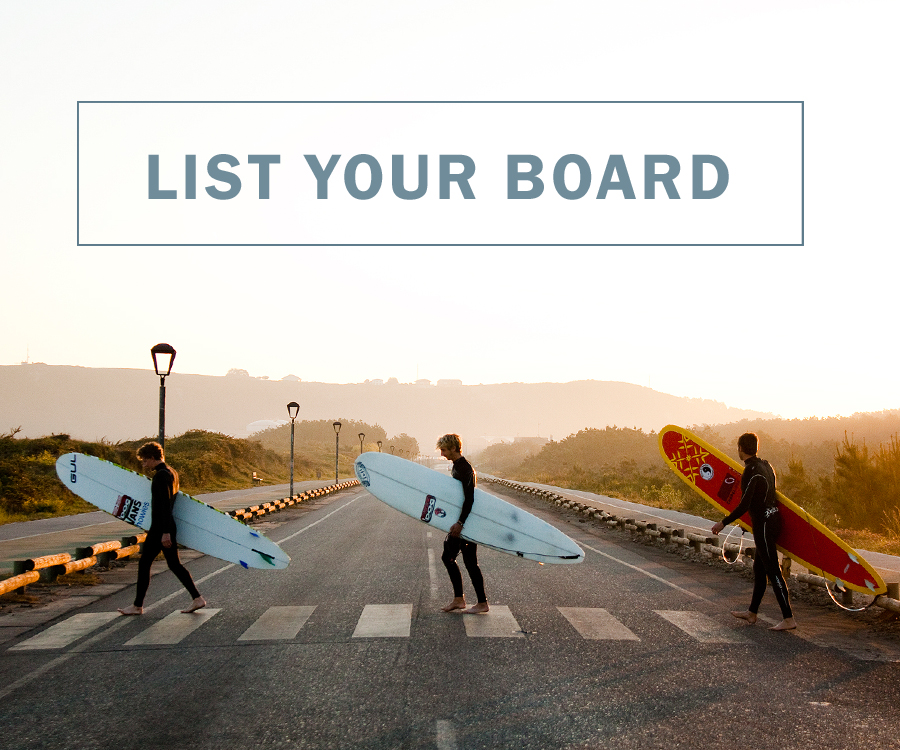 SEARCH ALL USED SURFBOARDS NEAR SAN FRANCISCO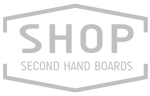 LATEST PRODUCTS