Latest Used Surfboards near Rhode Island
SEARCH ALL USED SURFBOARDS NEAR RHODE ISLAND
Used Surfboards in Rhode Island, Rhode Island
Second Hand Boards provides the ultimate free online solution for buying and selling used surfboards in Rhode Island.
Don't underestimate Rhode Island – for a very small state, it receives the best swell and has the biggest waves in New England. No wonder they call it "The Ocean State"!
It's divided into two surf areas, Narragansett and Newport, each with its share of cobblestone bottom and reef breaks. Ruggles in Newport being the most famous Rhode Island surf spot; consistent year round and perfect for big wave action during hurricane swells.
Summer months mean summer crowds and weaker surf. The best Rhode Island surfing season starts in early fall and lasts throughout the Winter.
While a variety of different surfboards can be ridden here, on heavier days most surfers are riding a shorter board such as shortboards or guns as the waves require more technical surfing. 
You can spend up to $800 for a new model of the higher end brands such as JS, Superbrand or Channel Islands.  If you would rather keep most of that cash consider buying a used surfboard on our site for a fraction of the cost.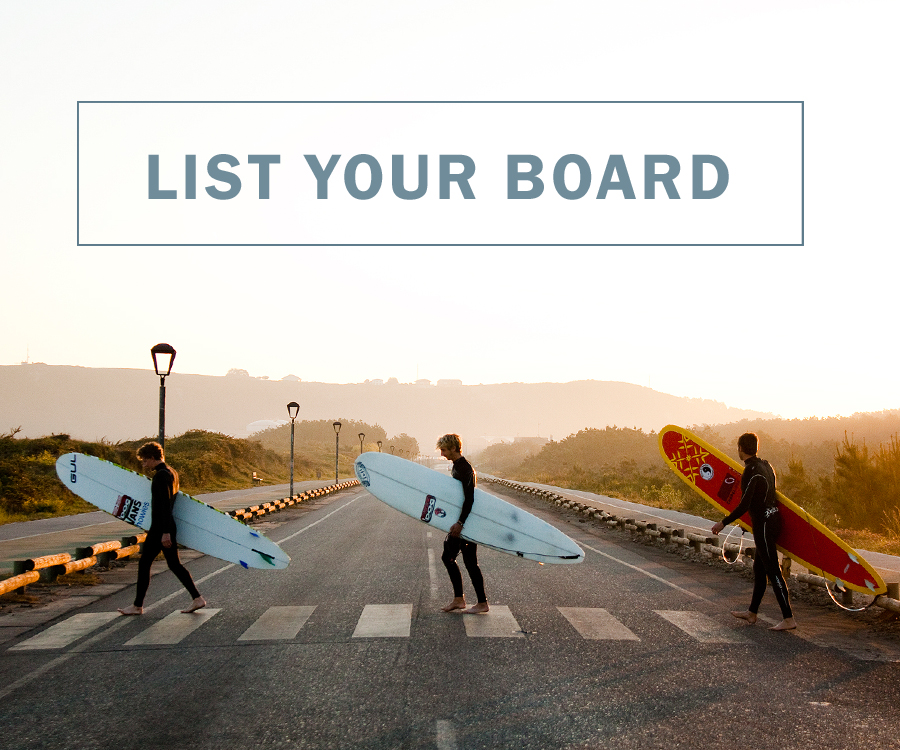 SEARCH ALL USED SURFBOARDS NEAR RHODE ISLAND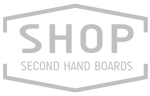 LATEST PRODUCTS