Latest Used Surfboards near Portland
SEARCH ALL USED SURFBOARDS NEAR PORTLAND
Used Surfboards in Portland, Oregon
Second Hand Boards provides the ultimate free online solution for buying and selling used surfboards in Portland, Oregon.
Portland might be landlocked but with proximity to the coast which boasts countless beach breaks, reefs, and points, you better believe that there is a vibrant surf community here.
The beginners can head out to Pacific City or Seaside Cove where they are protected from the south wind. The more seasoned surfers will opt for Otter Rock, Short Sands or Agate Beach.
Fall is by far the best season for Oregon surf, with frequent and consistent waves. Summers are foggy and often flat. Massive storms produce waves too huge and hairy to ride in the Winter going into Spring, for most surf spots.
You'll mostly see surfers in the water wearing their winter wetsuits for protection from the frigid cold water, and paddling out on their shortboards or guns. 
As you know, a new surfboard can be pricey, especially when buying new models of the high end brands such as Channel Islands, Quiver, or Hayden Shapes. You can save a lot of your money and buy it used on our site.  The best part is that you will be able to resell it for very little loss.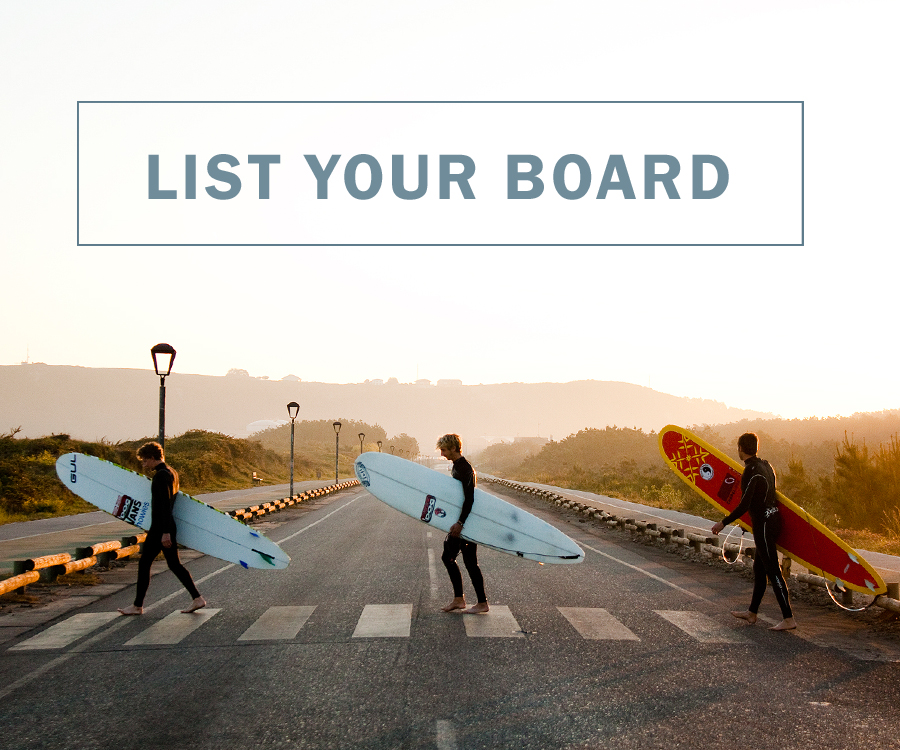 SEARCH ALL USED SURFBOARDS NEAR PORTLAND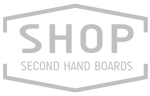 LATEST PRODUCTS