Latest Used Surfboards near Orlando
SEARCH ALL USED SURFBOARDS NEAR ORLANDO
Used Surfboards in Orlando, Florida
Second Hand Boards provides the ultimate free online solution for buying and selling used surfboards in Orlando, Florida.
If you are planning on visiting Orlando and are looking to catch a few waves, you're in luck, because the city is located about an hour's drive from several surf spots. Cocoa Beach is the closest and the most popular destination. New Smyrna and Sebastian Inlet are both ideal for the more advanced surfers. 
Make sure you check the surf report before you head out as the surf here tents to be quite inconsistent here. The best time to surf is during Winter swells or when the hurricane season rolls in.
You can purchase a new board from the local surf shops though those will cost you a pretty penny, especially the higher end brands which can run upwards of $800 for the new models. A cheaper option is to buy a used surfboard on our site. They're a fraction of the cost and the best part is you can sell it when you're ready to upgrade with very little loss.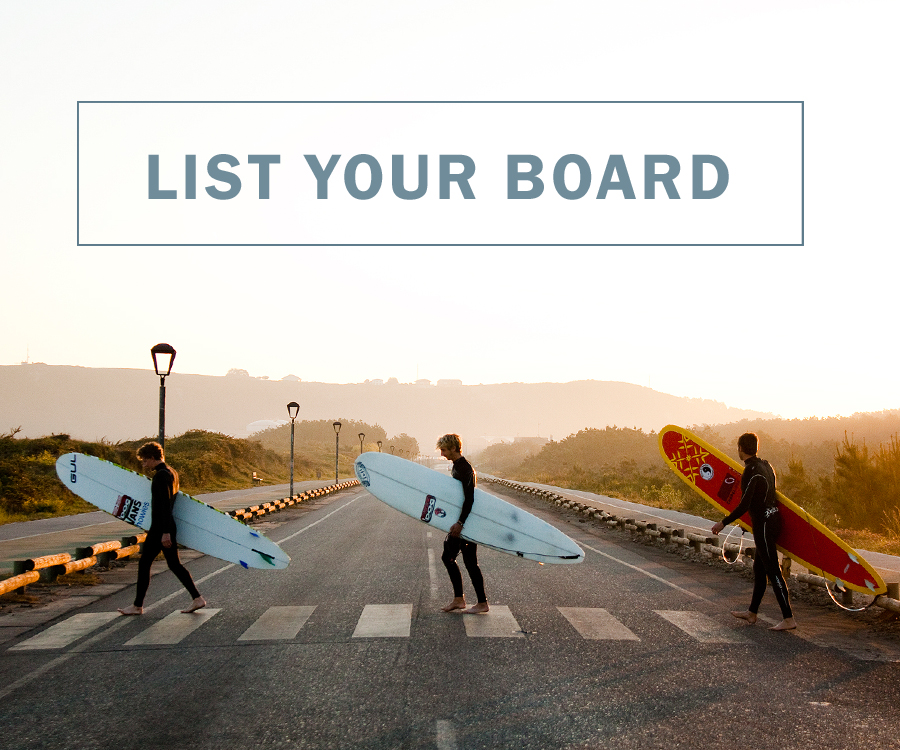 SEARCH ALL USED SURFBOARDS NEAR ORLANDO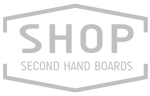 LATEST PRODUCTS