Latest Used Surfboards near Oregon
SEARCH ALL USED SURFBOARDS NEAR OREGON
Used Surfboards in Oregon, Oregon
Second Hand Boards provides the ultimate free online solution for buying and selling used surfboards in Oregon.
To the north of sunny California, lies its wilder, much colder neighbor, Oregon. With temperatures dipping into mid 40s, the Northwest waters might be frigid cold, but if you're well prepared with a winter wetsuit (hat and booties included), you are in for a lot of fun surfing Oregon. 
The Oregon coast stretches over 362 miles and is comprised of a healthy variety of beach breaks, points and reefs. And despite the huge protruding rocks for which its famous, Oregon's beaches are actually sandy.
The coastline is exposed to NW swells from the Gulf of Mexico to Alaska. Summers are foggy and often flat. Massive storms produce waves too huge and hairy to ride in the Winter going into Spring, for most surf spots. Fall is by far the best season for Oregon surf, with frequent and consistent waves with favorable winds.
With such varying conditions throughout a large area many different board types can be ridden here, however, shortboards and guns are best for the unforgiving Northwestern waves.
Buying a new surfboard can set you back upwards of $800, especially for new models of the high end brands such as Firewire, JS or Quiver. Consider buying a used surfboard online on SHB.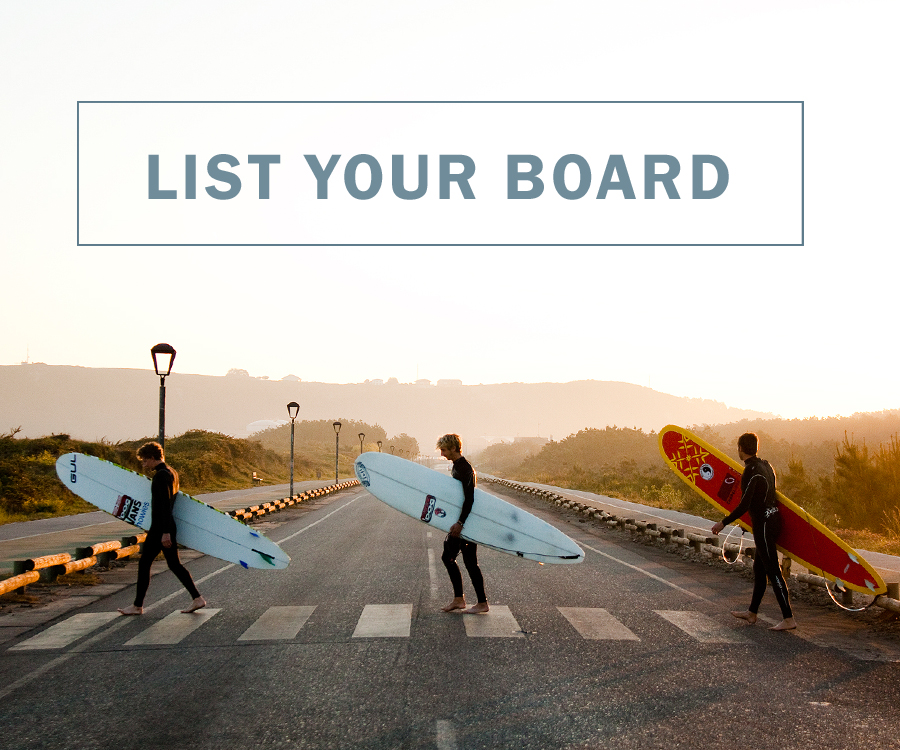 SEARCH ALL USED SURFBOARDS NEAR OREGON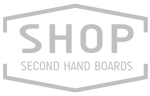 LATEST PRODUCTS