Latest Used Surfboards near Oceanside
SEARCH ALL USED SURFBOARDS NEAR OCEANSIDE
Used Surfboards in Oceanside, California
Second Hand Boards provides the ultimate free online solution for buying and selling used surfboards in Oceanside, California.
Nearly four miles of beautiful surfable beaches make Oceanside one of the most popular surf spots in Southern California. Oceanside surf is best for beginners during the summer months, while more advanced riders will wait for the winter swells when the the waves can consistently reach overhead. 
While the pier is definitely the best place to surf Oceanside, the northside jetties by the Harbor also produce fun, ridable waves.
The weekend surfers will often be seen riding bigger boards, such as longboards, while the younger local surfers will usually be seen paddling out on their shortboards. 
While you can spend up to $800 for a new surfboard, used surfboards can be purchased for a fraction of the cost. The best part is that you can always resell the board which will hold its value, especially when buying and selling popular brands such as DHD, JS and Channel Islands.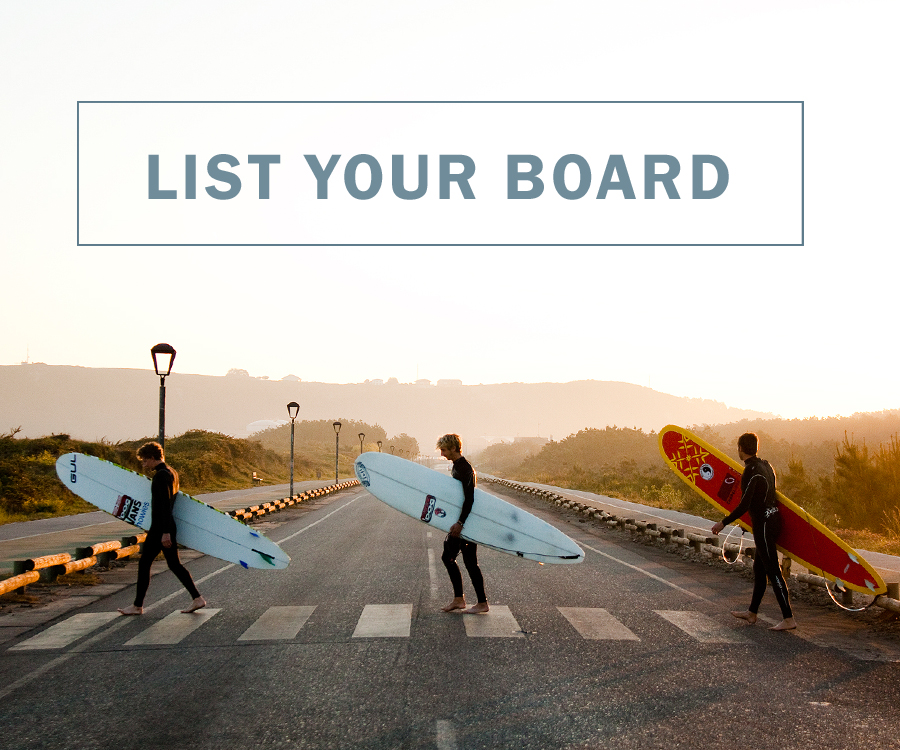 SEARCH ALL USED SURFBOARDS NEAR OCEANSIDE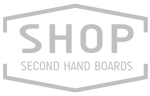 LATEST PRODUCTS