Latest Used Surfboards near North Carolina
SEARCH ALL USED SURFBOARDS NEAR NORTH CAROLINA
Used Surfboards in North Carolina, North Carolina
Second Hand Boards provides the ultimate free online solution for buying and selling used surfboards in North Carolina.
If you are looking for the best place to surf on the East coast, look no further than surfing North Carolina's Outer Banks; a chain of sandy islands along 300-mile coastline perfectly positioned to welcome the biggest swells coming off the Atlantic. Though pretty consistent year round, the hurricane season, which starts mid-July through November, produces larger, more challenging waves bound to get any advanced surfer excited.
There are plenty of easily accessible surf spots to choose from, with Hatteras being the most popular with both surfers and surf competitions.
While a variety of different surfboards can be ridden here, on heavier days most surfers are riding a shorter board as the waves require more technical surfing. 
Purchasing a new surfboards direct from a retailer can be expensive, especially when buying the latest models from popular brands such as Channel Islands, Lost and Rusty. Another, affordable, way to add to your quiver is to buy a used surfboard through our site.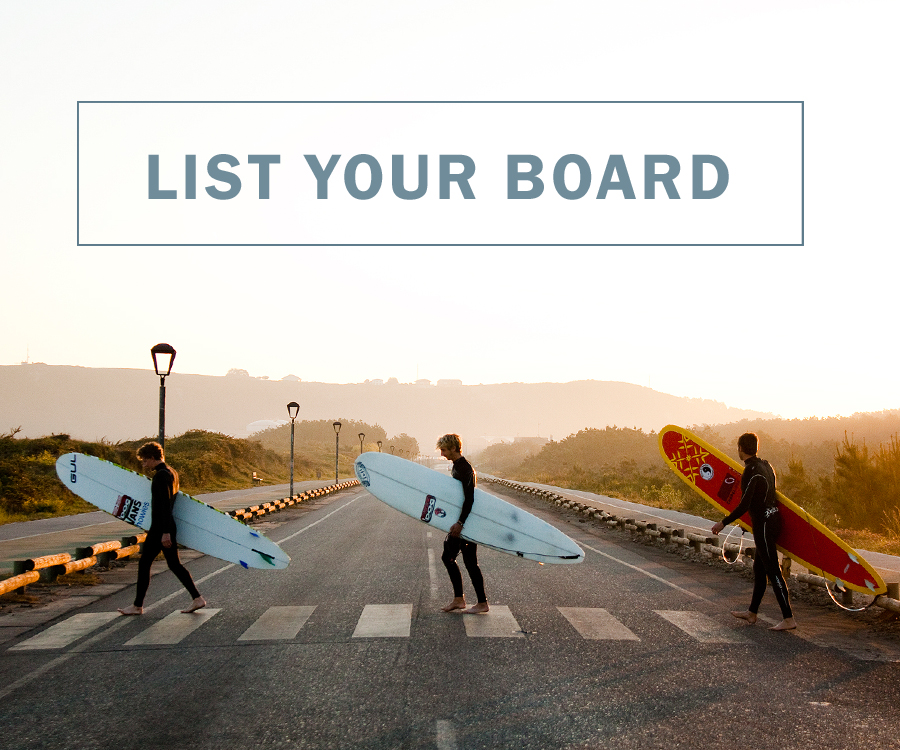 SEARCH ALL USED SURFBOARDS NEAR NORTH CAROLINA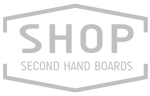 LATEST PRODUCTS