Latest Used Surfboards near New York
SEARCH ALL USED SURFBOARDS NEAR NEW YORK
Used Surfboards in New York, New York
Second Hand Boards provides the ultimate free online solution for buying and selling used surfboards in New York.
You might not instantly envision perfect peeling waves when you think about New York.  Sure, the city is a heavily populated, financial hub full of skyscrapers and attitude, but its beaches are regarded as having some of the best surf on the East Coast.
The NY surfing scene has been gaining in popularity over the past couple of decades with surf shops and surf schools popping up around the city. And of course the biggest indicator of the recent boom; the rapidly growing lineups. 
The good thing is that most of the surf spots in and around New York are accessible by public transportation and they offer diverse surfing experiences for surfers of all ability levels.                                                           
There are plenty of surf spots on Long Island to get any New York surfer excited. Starting with Rockaway Beach and making a way East to Lido Beach and Fire Island; which are most noteworthy, or head further East to surf Montauk; indisputably the best waves New York's got to offer.
In the summer months it seems that everyone from the city heads to be beach and the swarms can often be insufferable. Best to leave your surfboard at home as the crowds, heavy restrictions and mediocre surf can make for a lousy experience. Though temperatures drop in the Fall, the surf picks up with large southeast swells from tropical storms moving up the coast. The Winter brings even more consistent large swells to the area, and despite the frigid cold conditions, it is considered the best time for surfing in New York.   
Due to the variety of different waves here, many surfboard styles are ridden, shortboards, fish and longboards being the most prominent.
Buying a new surfboard from a shop can be very expensive, especially if you're looking at the latest models from higher end brands such as Channel Islands, Hayden Shapes or Rusty. Another, affordable, way to add to your quiver is to buy a used surfboard through our site.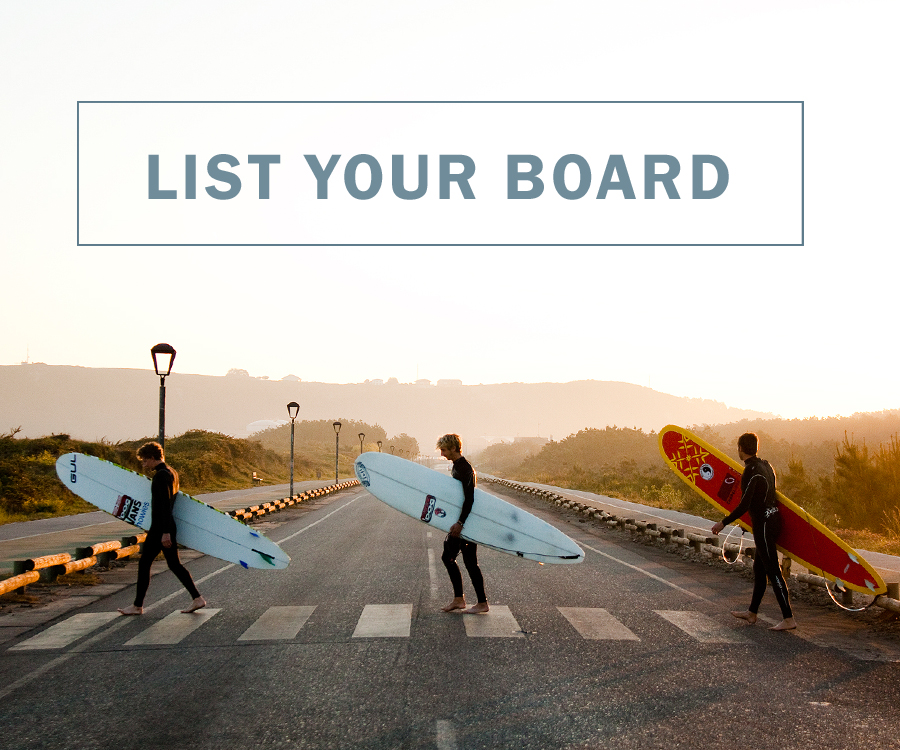 SEARCH ALL USED SURFBOARDS NEAR NEW YORK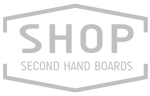 LATEST PRODUCTS