Latest Used Surfboards near New Smyrna
SEARCH ALL USED SURFBOARDS NEAR NEW SMYRNA
Used Surfboards in New Smyrna, Florida
Second Hand Boards provides the ultimate free online solution for buying and selling used surfboards in New Smyrna Beach, Florida.
Known for its most consistent waves in all of Florida, New Smyrna Beach surfing delivers. This beach and jetty break can accommodate surfers of all ability levels and is very popular with locals and visitors alike. Though pretty consistent year round, it's best on southeast swells when the hurricane season is well under way.
Though be mindful of the real locals in the surf; New Smyrna Beach is also known as the shark bite capital of the world. Though rarely fatal, shark attacks are common here.
As with most of Florida's beaches, the majority of surfers will ride a shortboard or a fish, but you will also see an occasional longboard. 
Getting a brand new surfboard will cost quite a bit of money, as you know, especially when buying new models of the popular brands such as Quiver, Channel Islands or DHD. Instead of spending all your money on a new board, a much cheaper alternative is buying a used surfboard on our site.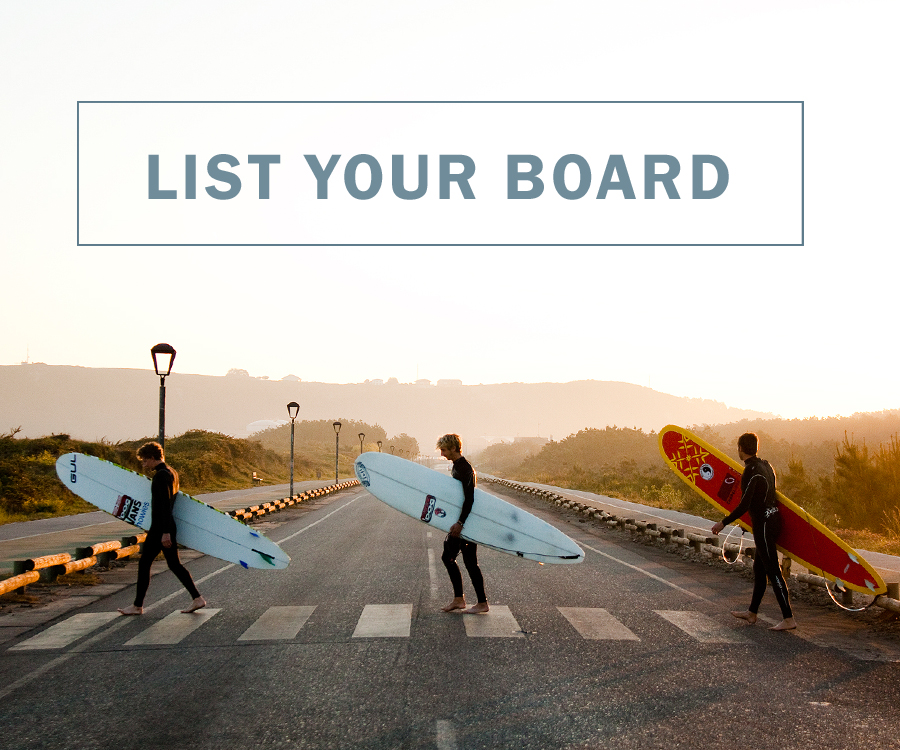 SEARCH ALL USED SURFBOARDS NEAR NEW SMYRNA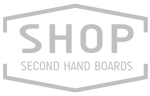 LATEST PRODUCTS