Latest Used Surfboards near Newquay
SEARCH ALL USED SURFBOARDS NEAR NEWQUAY
Used Surfboards in Newquay, England
Second Hand Boards provides the ultimate free online platform for buying and selling used surfboards in Newquay, England.
With seven miles of beaches, numerous reef breaks and being easily accessible, Newquay remains the number one surf destination in the whole of the UK.  And with the country's biggest concentration of surf schools and surf shops it's also perfect for beginners. 
In fact with so many beaches facing various directions, it's not hard to find some quality surf any time of year. Summer months produce some of the smallest waves during the year but winter months can deliver some serious swells even lighting up Newquay's big wave spot The Cribba.
Fistral is the main focus for Newquay surfers and is the most consistent surfing beach and breaks on all tides. UK's best-known surf spot is also host to The Fistral Boardmasters – one of Europe's biggest surf, skate and music festivals. Other local beaches include Crantock, Lusty Glaze, Tolcarne & Towan beach.
While many different types of surfboards can be ridden here, in the summer months longboards dominate the lineups.
Surfboards are not cheap, as you know, especially when buying new models of the popular brands such as Channel Islands, Lost, HaydenShapes or Pyzel. Instead of buying a new board, consider buying a used surfboard on SHB.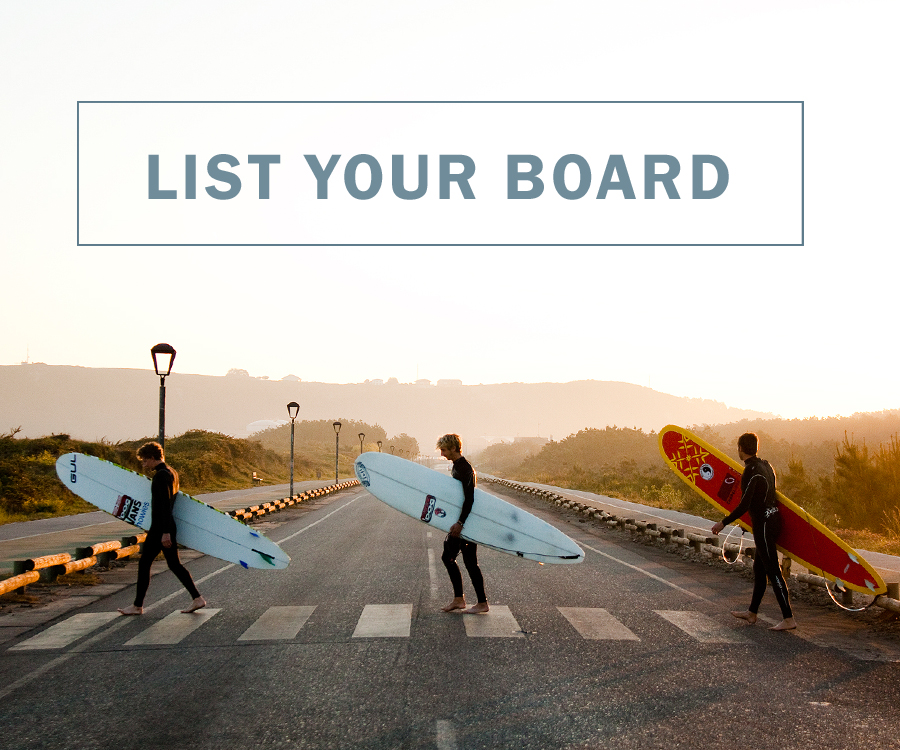 SEARCH ALL USED SURFBOARDS NEAR NEWQUAY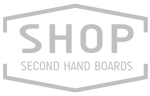 LATEST PRODUCTS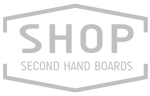 LATEST PRODUCTS