Latest Used Surfboards near Newport Beach
SEARCH ALL USED SURFBOARDS NEAR NEWPORT BEACH
Used Surfboards in Newport Beach, California
Second Hand Boards provides the ultimate free online solution for buying and selling used surfboards in Newport Beach, California.
Newport Beach is a place where you can see surfers in the water year round. Though arguably Newport Beach surf is best during the summertime swells, the waves are plentiful and suit all surfing ability levels. 
It's a long stretch of breaks spread across several rock jetties. The Wedge, which perhaps surfing Newport Beach is most famous for, can produce up to 30 foot waves on the strong south/southwest swell.
Between the Newport Beach pier and the first Jetty lies Blackies which is famous for its smooth break and very popular with longboarders. On the bigger days, however, the younger local surfers will usually be seen paddling out on their shortboards.
If you don't want to pay up to $800 for the new surfboard models from the the high end brands such as JS, HaydenShapes or DHD, check out used surfboards on our site for the fraction of the cost.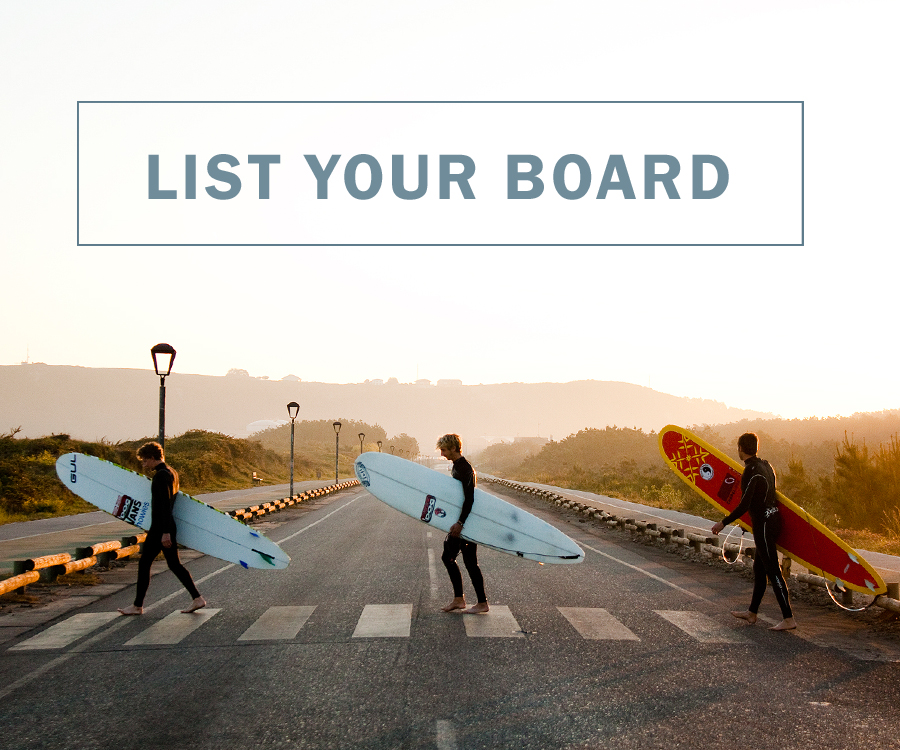 SEARCH ALL USED SURFBOARDS NEAR NEWPORT BEACH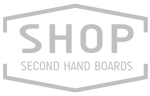 LATEST PRODUCTS