Latest Used Surfboards near New Jersey
SEARCH ALL USED SURFBOARDS NEAR NEW JERSEY
Used Surfboards in New Jersey, New Jersey
Second Hand Boards provides the ultimate free online solution for buying and selling used surfboards in New Jersey.
Whether you prefer a quiet beach town or lively nightlife and tacky boardwalks, it's all here for your choosing as part of the surfing experience at the Jersey Shore.  Though that aside, New Jersey also happens to have some of the best surf on the East Coast. 130 miles of coastline offers plenty of waves for surfers of all ability levels.
Manasquan Inlet is the best break in New Jersey able to accommodate the biggest of swells. Long Beach, Seaside and Atlantic City also get decent waves and Sandy Hook has the only point break in the entire state.
Even though the temperatures are most pleasant in the Summer, the beaches are swarming with tourists and the surf is less consistent. Indisputably, the best New Jersey surf happens during the Fall, when hurricanes make their way north creating the biggest swells.
Though you can use many different surfboard types here, more experienced surfers will opt for the standard shortboard on the larger winter swells.
New surfboards don't come cheap, as you know. The popular brands such as Channel Islands, Rusty or Quiver can cost up to $800 for new models. So unless you've got lots of cash lying around, consider buying a used surfboard on our site.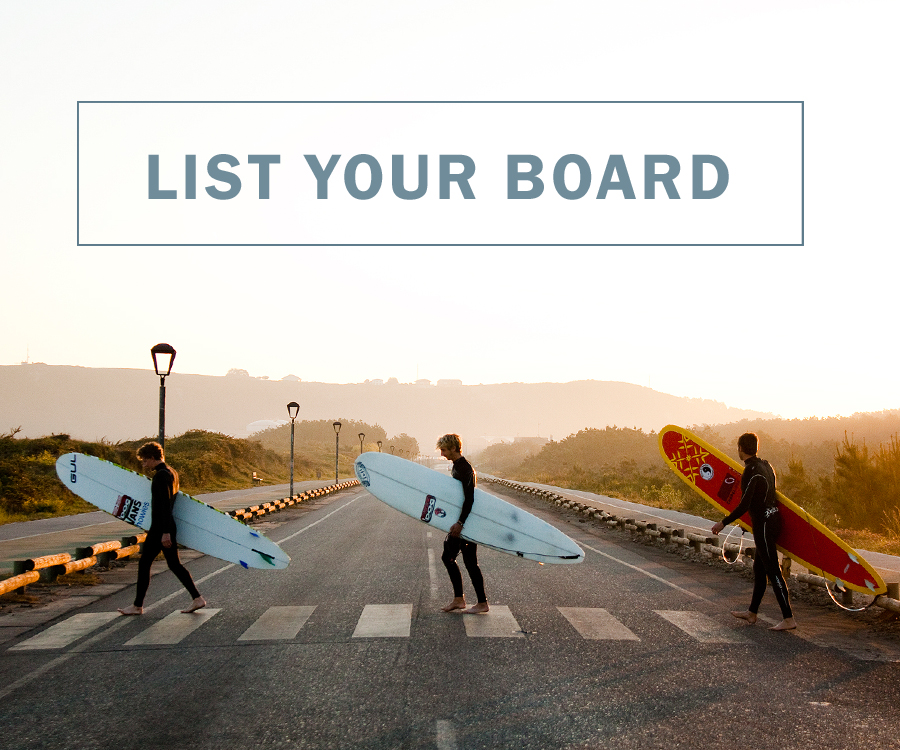 SEARCH ALL USED SURFBOARDS NEAR NEW JERSEY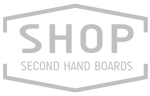 LATEST PRODUCTS