Latest Used Surfboards near New Hampshire
SEARCH ALL USED SURFBOARDS NEAR NEW HAMPSHIRE
Used Surfboards in New Hampshire, New Hampshire
Second Hand Boards provides the ultimate free online solution for buying and selling used surfboards in New Hampshire.
With only 13 miles of coastline, New Hampshire surf is the most concentrated in all of the East Coast. It's packed with numerous beach and point reef breaks that can handle very large hurricane swells.
Summer months mean tourist crowds and less consistent surf. The best surf starts in early fall and lasts throughout the Winter.
Most of the New Hampshire surf spots are for the advanced surfers only as there are complex currents and rocks to maneuver. On heavier days most surfers are riding a shorter board such as shortboards or guns as the waves require more precise surfing.
Buying a new surfboard can set you back upwards of $800, especially for new models of the high end brands such as Rusty, Channel Islands or Firewire. A cheaper option is buying a used surfboard online on our site.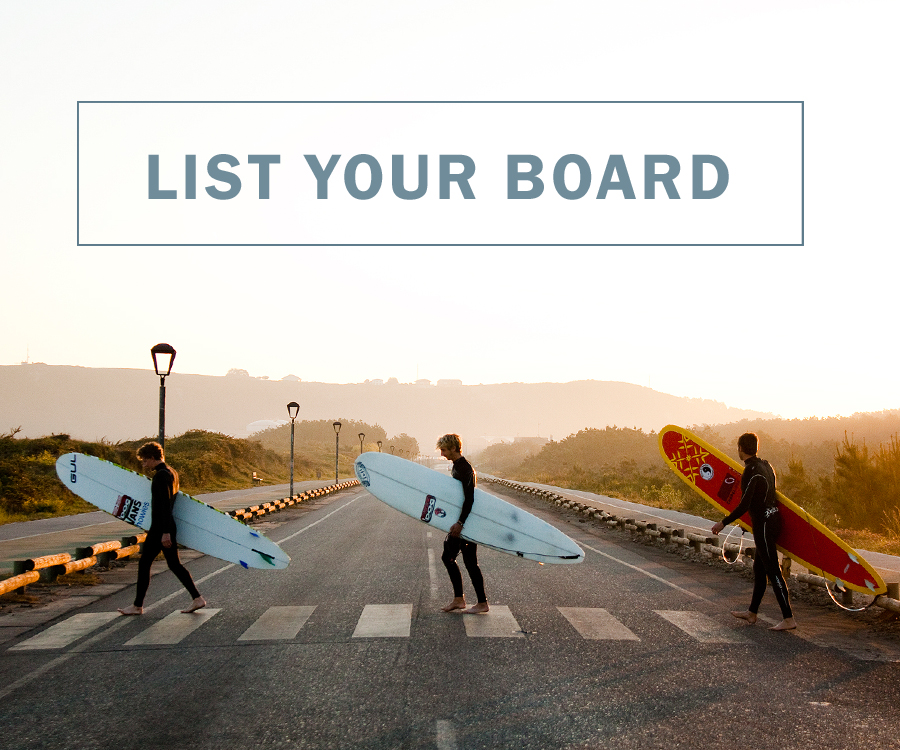 SEARCH ALL USED SURFBOARDS NEAR NEW HAMPSHIRE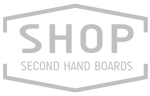 LATEST PRODUCTS