Latest Used Surfboards near Myrtle Beach
SEARCH ALL USED SURFBOARDS NEAR MYRTLE BEACH
Used Surfboards in Myrtle Beach, South Carolina
Second Hand Boards provides the ultimate free online solution for buying and selling used surfboards in Myrtle Beach, South Carolina. 
Though touristy and painfully tacky, Myrtle Beach does have a vibrant surf scene. It may not be a world renowned surf destination, but the waves here can be fun nonetheless, when the conditions align. The best waves are during tropical storms which can happen anywhere between mid-July to early November.
Surfing Myrtle Beach is allowed in most places, but watch out for hourly restrictions, especially around the more crowded beaches.
It being a popular vacation spot, there are lots of out-of-town beginners in the surf. Longboards and funboards dominate the lineup.
While you can spend upwards of $800 for a new surfboard from some of the high end brands such as Channel Islands, Rusty or Firewire, you can consider buy used surfboards online on SHB. The best part about buying a used surfboard is that you can always resell it for very little loss.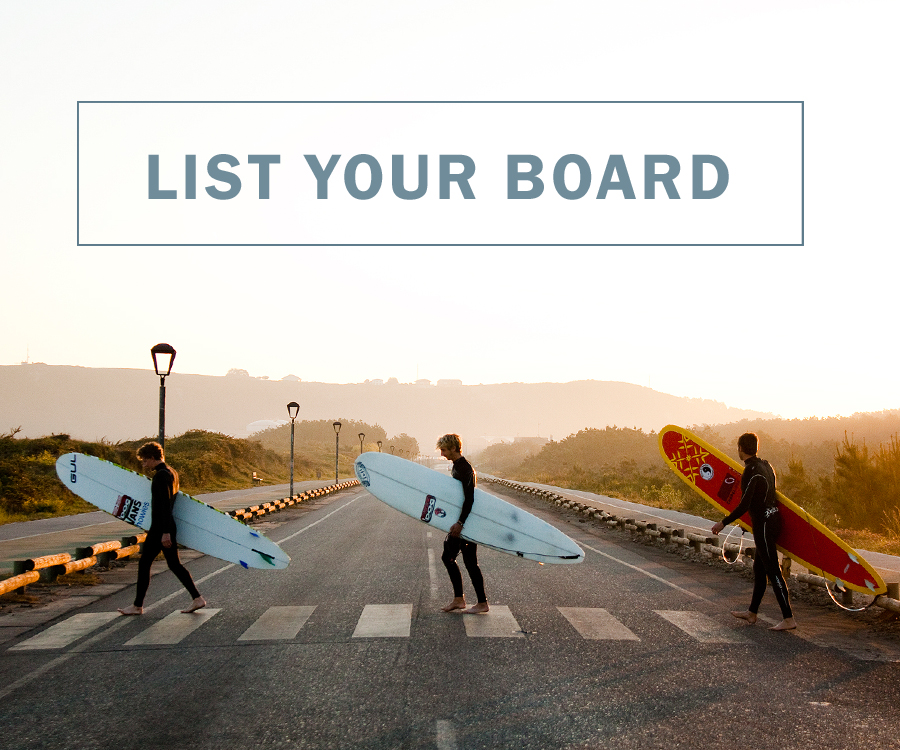 SEARCH ALL USED SURFBOARDS NEAR MYRTLE BEACH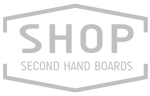 LATEST PRODUCTS