Latest Used Surfboards near Monterey
SEARCH ALL USED SURFBOARDS NEAR MONTEREY
Used Surfboards in Monterey, California
Second Hand Boards provides the ultimate free online solution for buying and selling used surfboards in Monterey, California.
Monterey may not have the world famous breaks as its California neighbors, but let us assure you, it has waves. With its wide variety of them, it caters to surfers of all ability levels.
The shallow waters of Del Monte Beach are perfect for beginners, while more seasoned surfers head to Big Sur or Lovers Point for the advanced breaks.
Though Monterey surf can be enjoyed year round, Fall, Winter and at times Spring are best though offer little consistency.  With a mix bag of conditions throughout the year, a wide range of surfboards are suitable including shortboards, fish, minimals and longboards.
You can spend up to $800 on a new surfboard of the popular brands such as Superbrand, Quiver or JS, or instead consider buying them used for a fraction of the cost online on SHB.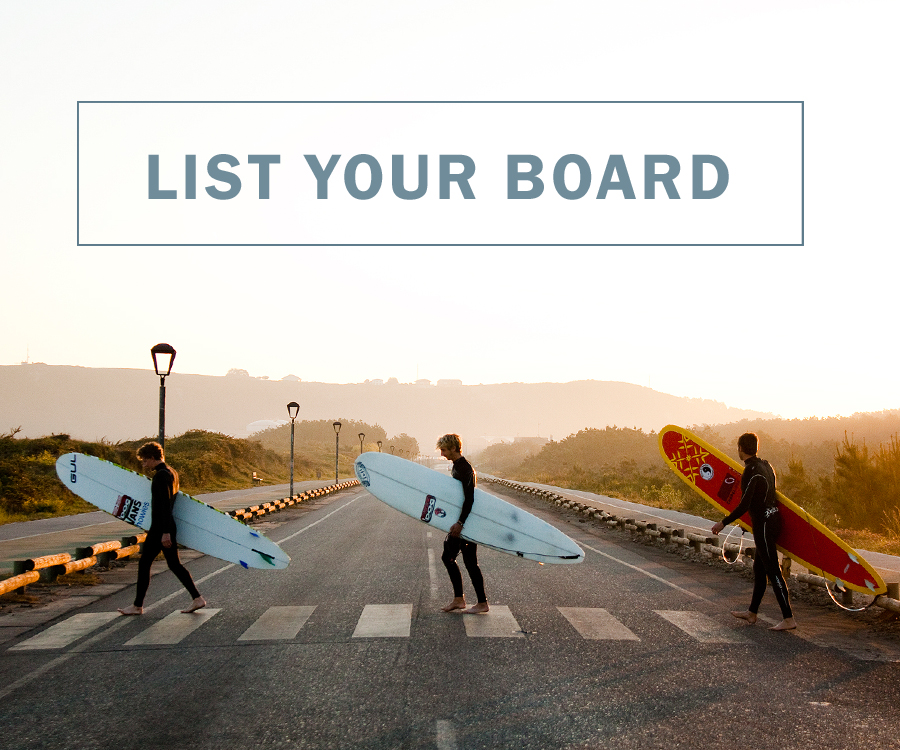 SEARCH ALL USED SURFBOARDS NEAR MONTEREY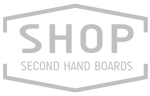 LATEST PRODUCTS