Latest Used Surfboards near Michigan
SEARCH ALL USED SURFBOARDS NEAR MICHIGAN
Used Surfboards in Michigan, Michigan
Second Hand Boards provides the ultimate free online solution for buying and selling used surfboards in Michigan.
Michigan is not exactly a surfing mecca, however, over the past decade or so, surfing Lake Michigan has gained quite a following, and the surf community here is thriving.
Though lake surfing is a much different experience than ocean surfing it can fun just the same.
There are many great surf shops surrounding Lake Michigan selling new surfboards to get you going with the right gear.  
Buying a new surfboard, however, will cost you a lot of money, especially when buying new models of the popular brands such as Rusty, Channel Islands or Quiver. Instead, consider buying a used surfboard on our site. It will cost you a fraction of the cost and the best part is that you can resell it later for very little loss.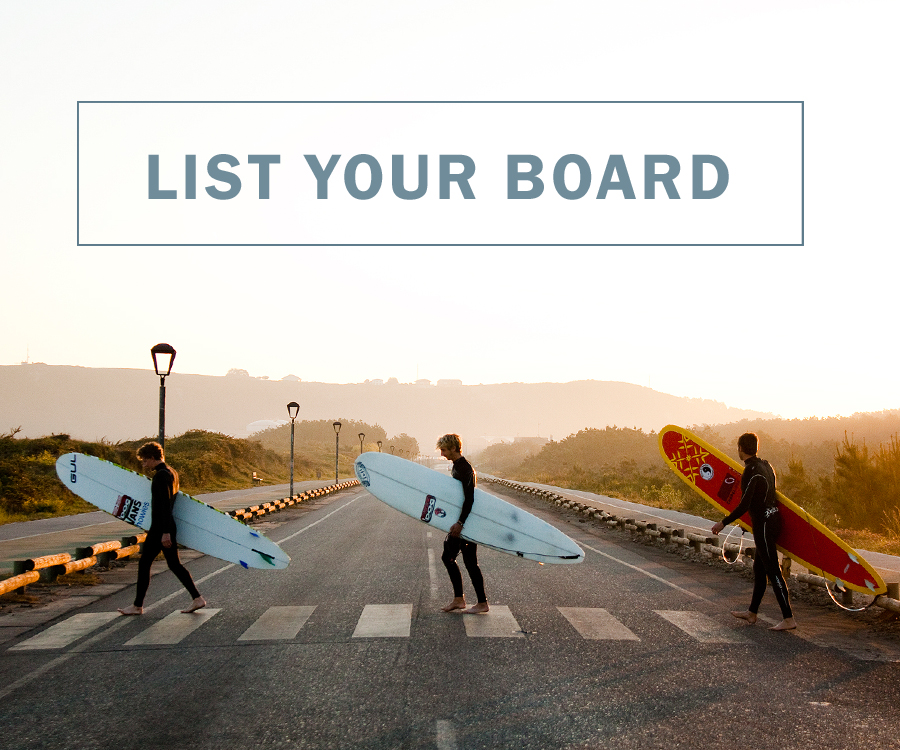 SEARCH ALL USED SURFBOARDS NEAR MICHIGAN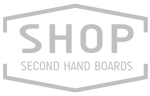 LATEST PRODUCTS