Latest Used Surfboards near Miami
SEARCH ALL USED SURFBOARDS NEAR MIAMI
Used Surfboards in Miami, Florida
Second Hand Boards provides the ultimate free online solution for buying and selling used surfboards in Miami, Florida.
Though better known for its lively nightlife, Miami can produce decent waves which bring surfing enthusiasts to its crystal clear warm waters year round. Beginners can polish their surfing skills in the Miami surf on most days, while more advanced surfers will hold out for that shart magical window during the hurricane season. 
The best spot for surfing is South Beach Miami; an easily accessible jetty beach break which tends to be more consistent than anywhere else around.
You will see plenty of learners on their longboards in the surf, with an occasional shortboard in the lineup. SUPs are also very common, as SUP surfing has increased in popularity over the past decade.
You can spend up a lot of cash for a new model of the higher end brands such as Firewire, Hayden Shapes or Channel Islands.  If you would rather keep most of it in your pocket, consider buying a used surfboard on our site for a fraction of the cost.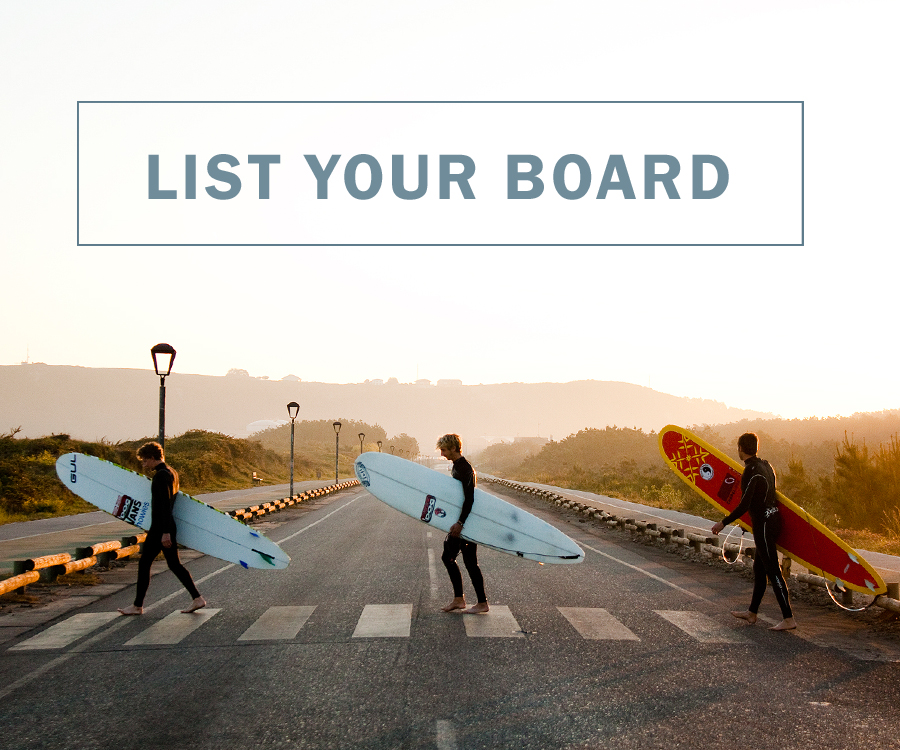 SEARCH ALL USED SURFBOARDS NEAR MIAMI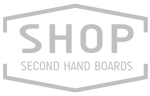 LATEST PRODUCTS