Latest Used Surfboards near Massachusetts
SEARCH ALL USED SURFBOARDS NEAR MASSACHUSETTS
Used Surfboards in Massachusetts, Massachusetts
Second Hand Boards provides the ultimate free online solution for buying and selling used surfboards in Massachusetts.
In the heart of New England lies Massachusetts, a state whose geography provides a challenging surfing experience due to its ever shifting sandbars and offshore islands. The surf scene might be small here but for the dedicated few surfing Massachusetts' surf spots, which aren't always easily accessible, is worth the effort.   
Surfing South of Boston tends to be the most consistent year round or surfers will head out to Cape Cod or Martha's Vineyard and Nantucket islands to catch the most sought after hurricane waves in the Fall.
Though you can use many different surfboard types here, more experienced surfers will opt for the standard shortboard easier to maneuver during the larger swells.  
Surfboards are not cheap, as you know, especially when buying new models of the higher end brands such as DHD, Channel Island, or Quiver. Instead of buying a new board, consider buying a used surfboard on our site for a fraction of the cost.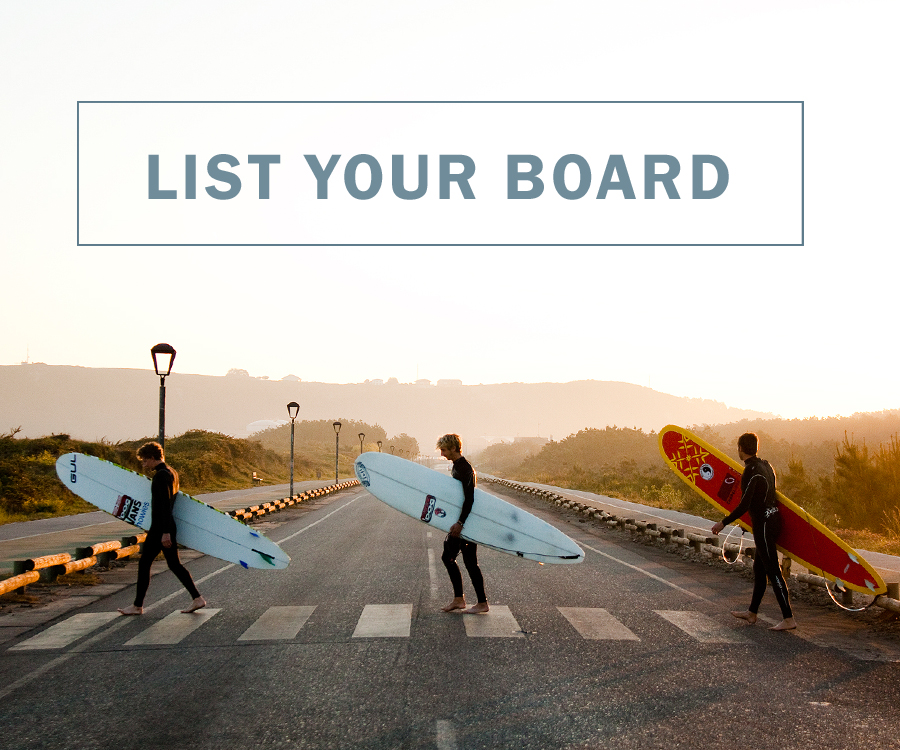 SEARCH ALL USED SURFBOARDS NEAR MASSACHUSETTS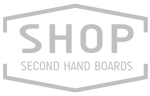 LATEST PRODUCTS