Latest Used Surfboards near Maryland
SEARCH ALL USED SURFBOARDS NEAR MARYLAND
Used Surfboards in Maryland, Maryland
Second Hand Boards provides the ultimate free online solution for buying and selling used surfboards in Maryland. 
The Maryland / Delaware peninsula coast offers many classic East coast beach breaks which bring the local and visiting surfers out for a paddle and encourage the surf scene to flourish. The more popular breaks are easily accessible and best for beginner to intermediate surfing ability levels. The Indian River Inlet, Ocean City and Assateague surf spots are your best choices.
Summertime is the busiest of the year and the beaches are swarming with tourists so they're best to be avoided especially since the surf tents to be mediocre. It picks up in the Fall so on heavier days bring out your shortboard as the waves require more technical surfing. 
While you can spend up to $800 for a new surfboard, used surfboards are your cheaper alternative. The best part is that you can always resell the board which will hold its value, especially when buying and selling popular brands such as Channel Islands, Rusty or Hayden Shapes.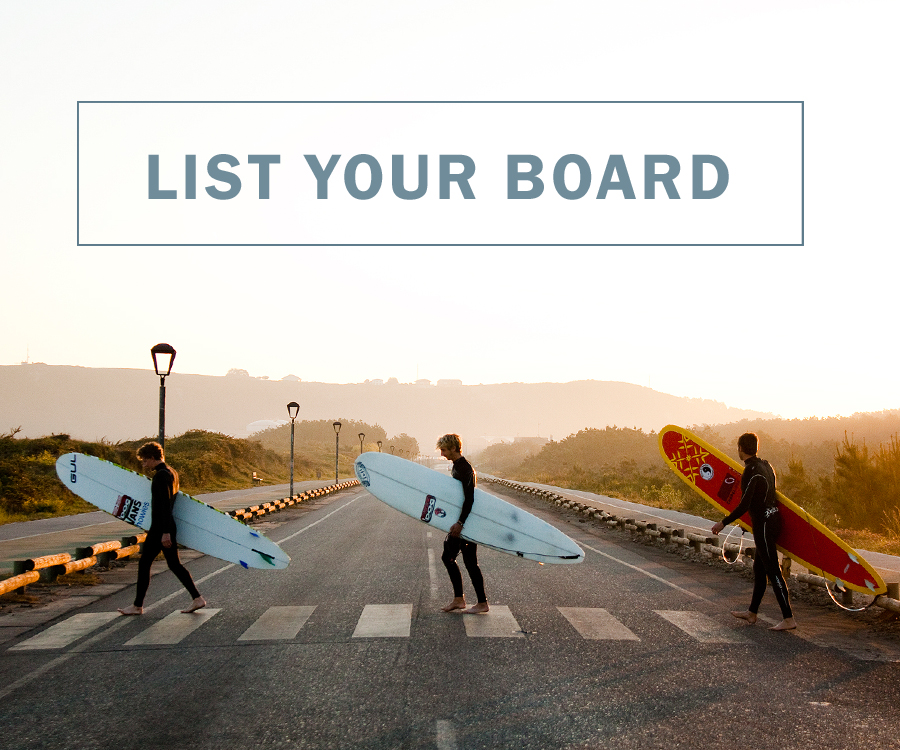 SEARCH ALL USED SURFBOARDS NEAR MARYLAND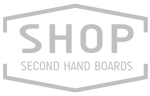 LATEST PRODUCTS