Latest Used Surfboards near Manhattan Beach
SEARCH ALL USED SURFBOARDS NEAR MANHATTAN BEACH
Used Surfboards in Manhattan Beach, California
Second Hand Boards provides the ultimate free online solution for buying and selling used surfboards in Manhattan Beach, California.
Located just southwest off of Los Angeles lies Manhattan Beach; a small, laid back beach town with a vibrant surf scene. Frequent waves and the iconic Manhattan Beach pier complete this quintessential Southern California surf experience.
If you surf Manhattan beach, pier side is excellent for beginners. The more experienced riders will head north to El Porto where the waves can pack a powerful punch, especially during the winter swells.
Longboards are always a safe bet here, or a fish or shortboard. All will give you a little bit of extra floatation.
There are many great local surf shops in town selling new boards. Those can cost you up to $800 for new models of the popular brands such as HaydenShapes, DHD or JS Industries. If you would rather hold on to most of your cash, consider buying a used surfboard on our site.
div class="row image-box hotel listing-style1" style="background-color: #fff; padding:40px; text-align: center; padding-bottom: 0px;">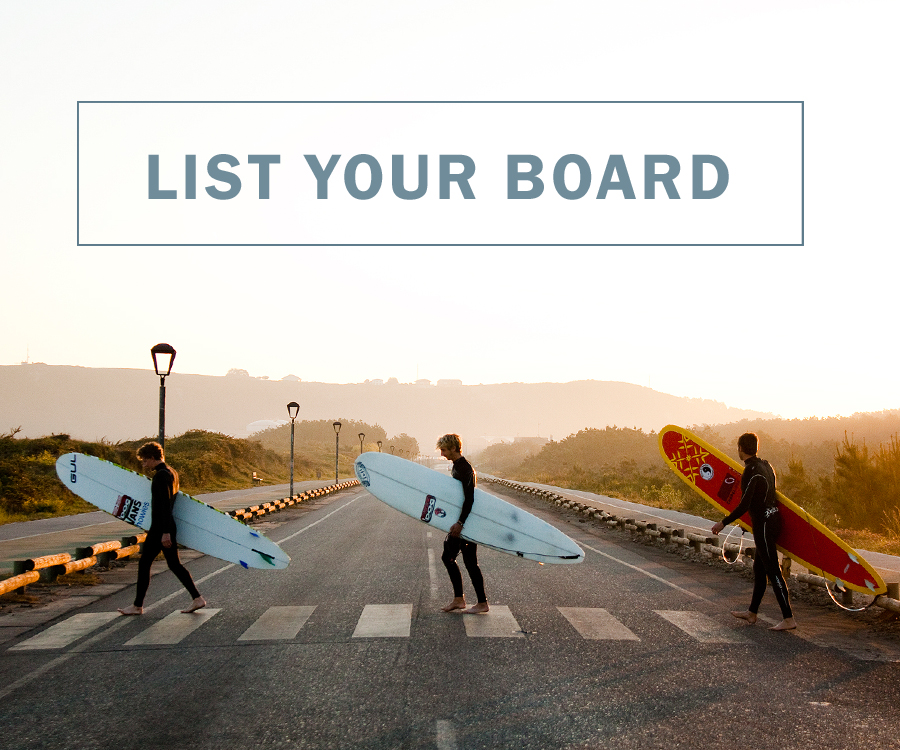 SEARCH ALL USED SURFBOARDS NEAR MANHATTAN BEACH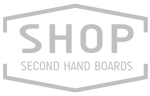 LATEST PRODUCTS