Latest Used Surfboards near Malibu
SEARCH ALL USED SURFBOARDS NEAR MALIBU
Used Surfboards in Malibu, California
Second Hand Boards provides the ultimate free online solution for buying and selling used surfboards in Malibu, California.
Located in the Northern arm of Santa Monica bay, Malibu may have played a big role in several surf flicks given its proximity to Hollywood but it is very much a different place from its glittery neighbor. Malibu, or "the 'Bu", as the locals like to call it, manages to retain its small town feel and a strong, vibrant surf culture is very much alive here.
Malibu offers a variety of waves for all ability levels. From Zuma, Toponga and Leo Carillo State Beaches to Latigo Point and Point Dume there is plenty to choose from on this 20 mile stretch of waves.
Malibu breaks best from late summer to early fall, when the Pacific Storms bring stronger swells. The waves, which are generally between two and four feet, can get up to ten feet or higher, on those very rare days.
There are plenty of longboards and shortboards in these waters, with an occasional fish – all designed to give you a bit of that extra floatation to get you going. Vaya con dios!
While you can spend up to $800 on a new surfboard of the popular brands such as Superbrand, Rusty or Channel Islands, consider buying them used for a fraction of the cost online on SHB.
div class="row image-box hotel listing-style1" style="background-color: #fff; padding:40px; text-align: center; padding-bottom: 0px;">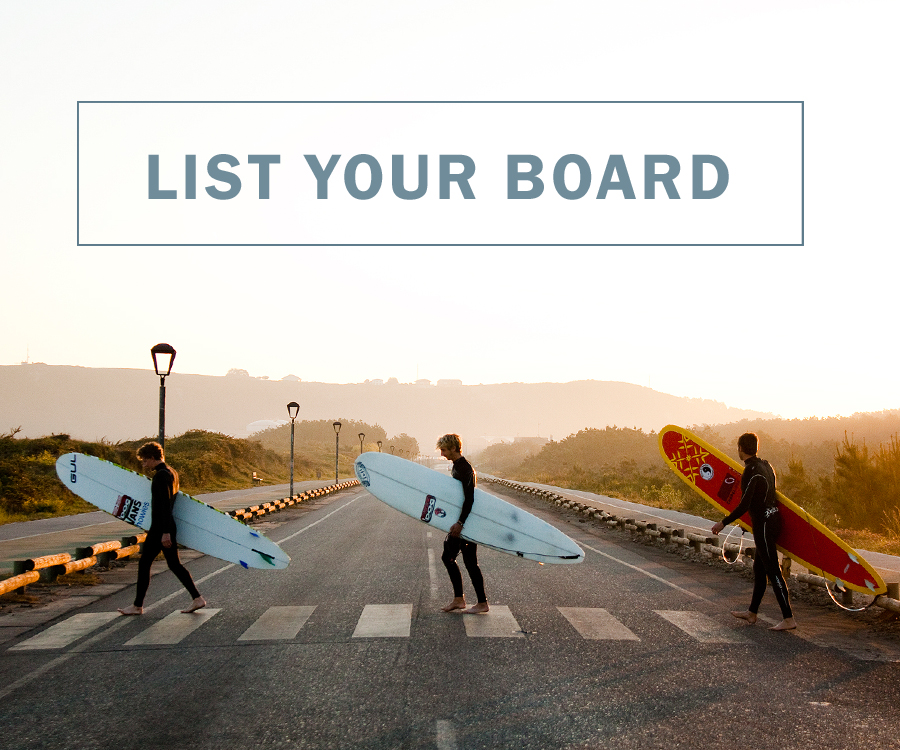 SEARCH ALL USED SURFBOARDS NEAR MALIBU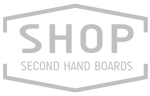 LATEST PRODUCTS