Latest Used Surfboards near Makaha
SEARCH ALL USED SURFBOARDS NEAR MAKAHA
Used Surfboards in Makaha, Hawaii
Second Hand Boards provides the ultimate free online solution for buying and selling used surfboards in Makaha, Hawaii.
About an hour drive up from Honolulu, on the west shores of Oahu lies Makaha. Renowned for its huge waves, this is not a place for beginners. During the Winter swells the waves can get as high as 30 feet and the conditions can get downright dangerous for anyone who isn't experienced. 
Makaha surf is made up of four separate right breaks, the Bow, Blowhole the Point and Inside reef, and each serves up its share of punchy waves and barrels when the conditions are optimal. 
At its biggest, best to have your rhino chaser in hand which is designed specifically for fast paddling and better control on difficult takeoffs. 
Getting a new surfboard will cost you quite a lot, as you know, especially when buying new models of the high end brands such as Quiver, Rusty or DHD. Instead of spending all your money on a new board, consider buying a used surfboard on our site.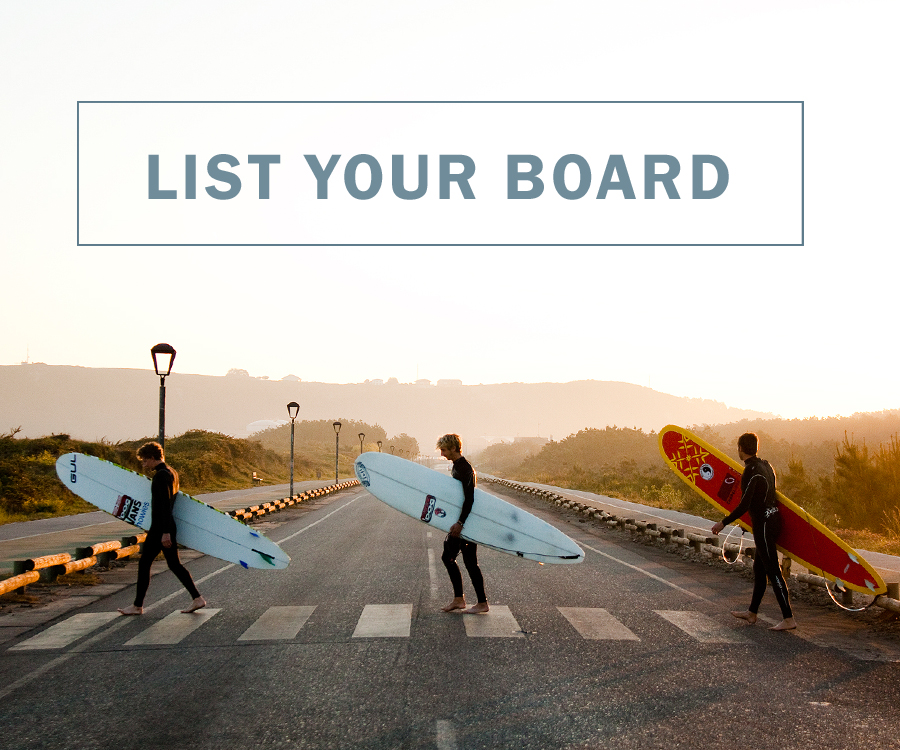 SEARCH ALL USED SURFBOARDS NEAR MAKAHA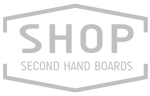 LATEST PRODUCTS