Latest Used Surfboards near Maine
SEARCH ALL USED SURFBOARDS NEAR MAINE
Used Surfboards in Maine, Maine
Second Hand Boards provides the ultimate free online solution for buying and selling used surfboards in Maine.
Northeastern most state in the US, Maine, is a combination of ruggedly scenic coastline and beautiful sandy beaches. Both make surfing in Maine a unique experience. Though not your typical surf destination, locals here and hardcore surfers looking for a raw, rare session make the effort and seldom leave disappointed.
Located South of Portland, Oqunquit Beach has the best surf in Maine and is the most popular. 
The temperatures are frigid cold and the water can even get icy in late Fall and Winter which is when Maine sees the best waves under the heavier Northeastern swells. You will mostly see surfers in the water wearing their full winter wetsuits (booties, gloves and hoodies included) and paddling out on their shortboards or guns.
If you are considering buying a new surfboard, you know it will cost you a pretty penny. You can spend up to $800 for a new model of the popular brands such as Channel Islands, DHD, or Rusty. A cheaper alternative is to buy a used surfboard on our site for a fraction of the cost.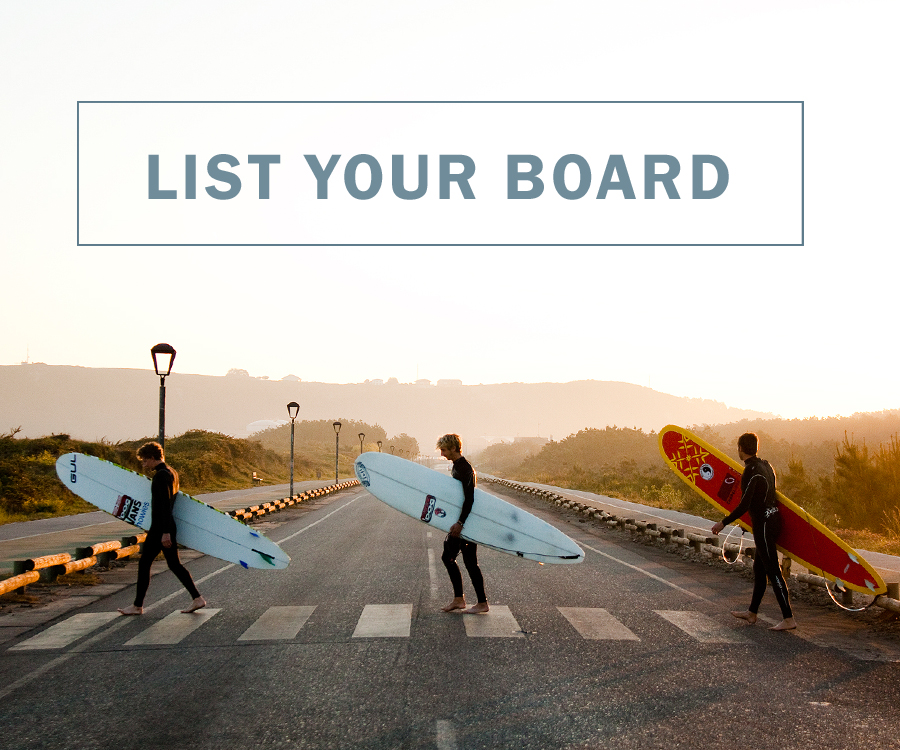 SEARCH ALL USED SURFBOARDS NEAR MAINE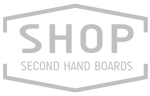 LATEST PRODUCTS