Latest Used Surfboards near Los Angeles
SEARCH ALL USED SURFBOARDS NEAR LOS ANGELES
Used Surfboards in Los Angeles, California
Second Hand Boards provides the ultimate free online solution for buying and selling used surfboards in Los Angeles, California.
Though you may not initially envision world class surf when you hear "Los Angeles", let us assure you, the surf scene here is as vivid as the stars this city makes famous. It's a great place for beginners to get their fins wet and with the right swell it's a whole lot of fun for the seasoned riders just the same.
There are plenty of surf spots to choose from though, it being a huge city and all, crowds are unavoidable. Head to Malibu to get the best quality waves and take in the beautiful surroundings at Topanga or Zuma beaches, or get the ultimate LA surf scene experience at Venice or Santa Monica beaches – complete with lively boardwalks, outdoor gyms and rollerskating.
Longboards are the boards of choice for most locals and visitors alike, allowing for that extra floatation when the waves are weaker.             
You can spend up to $800 for a new model of the popular brands such as Superbrand, Rusty or Channel Islands.  If you would rather keep most of that cash consider buying a used surfboard in Los Angeles on our site for a fraction of the cost.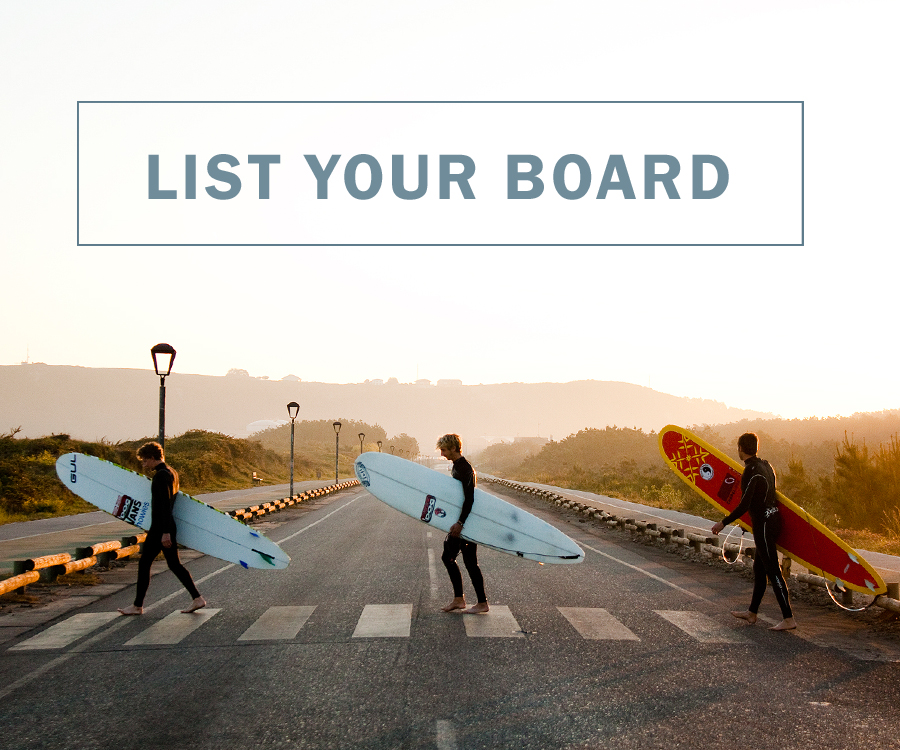 SEARCH ALL USED SURFBOARDS NEAR LOS ANGELES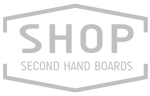 LATEST PRODUCTS