Latest Used Surfboards near Long Island
SEARCH ALL USED SURFBOARDS NEAR LONG ISLAND
Used Surfboards in Long Island, New York
Second Hand Boards provides the ultimate free online solution for buying and selling used surfboards in Long Island, New York.
New York can often be overlooked as being a surf destination but the growing surf community here will strongly disagree. Sure New York City is a heavily populated financial hub full of skyscrapers but just East of the big apple lies Long Island, a 118-mile stretch of surfable territory in the southeastern New York State. Most surf spots are accessible by public transportation and they offer diverse surfing experiences for surfers of all ability levels. 
The closest to the city and unfortunately for that reason the most crowded, lies Rockaway Beach; a stretch of beach and jetty breaks. Lido and Gildo Beach are both very consistent breaks that pack punchy waves and barrels when the conditions are optimal. Montauk surf is by far the best for consistency and variety; worth the longest drive out East.
Surfing Long Island in the summer months has its challenges, from swarms of city dwellers to beach restrictions, not to mention the surf is the weakest during this season. The temperatures drop in the Fall, but surf picks up with large southeast swells from hurricane activity moving up the coast. The Winter brings even more consistent large swells to the area, and despite the frigid cold conditions, it is considered the best time to for surfing Long Island.   
Due to the diversity in waves, many surfboard styles are ridden here. Shortboards, longboards and fish boards being being among the most popular.
While you can spend up to $800 for a new surfboard, used surfboards are the more affordable alternative. The best part of buying used is that you can always resell the board for very little loss, especially when buying and selling higher end brands such as Channel Islands, Rusty or Quiver.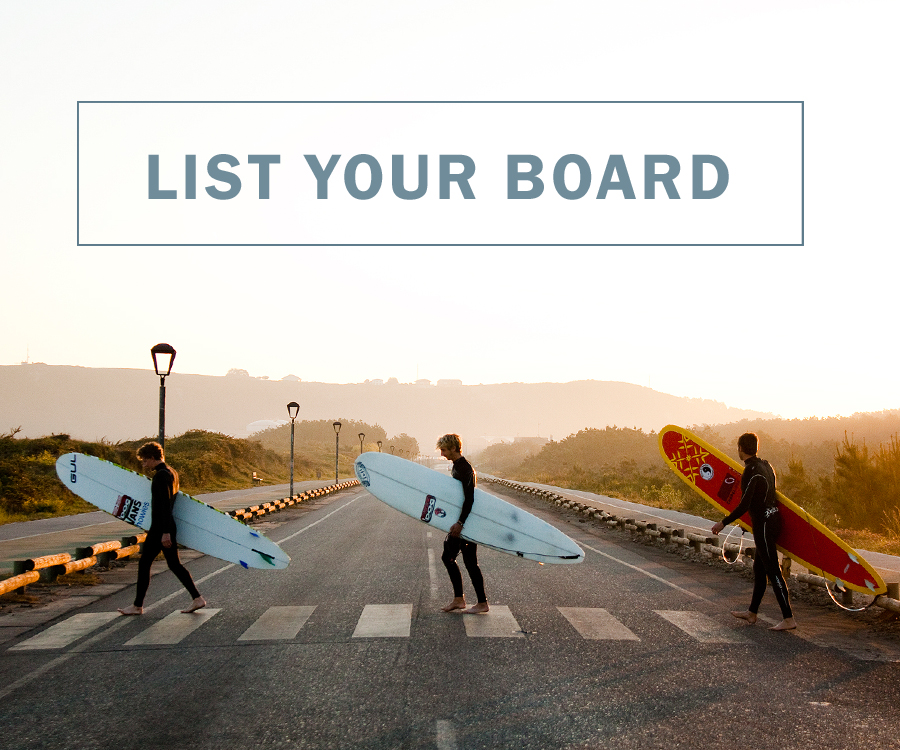 SEARCH ALL USED SURFBOARDS NEAR LONG ISLAND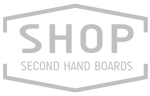 LATEST PRODUCTS