Latest Used Surfboards near Long Beach
SEARCH ALL USED SURFBOARDS NEAR LONG BEACH
Used Surfboards in Long Beach, California
Second Hand Boards provides the ultimate free online solution for buying and selling used surfboards in Long Beach, California. 
Long Beach has one of those unfortunate surf stories. Once known as the Waikiki of the West Coast, due to the construction of a breakwater in the 1940's which caused the waterfront to deteriorate, it hardly gets surf decent enough to ride.
In its heyday it had waves – good waves. Good enough to host a surfing contest in 1939!
While these days local surfers head for the neighboring breaks in Seal or Huntington Beaches, we are happy to see that there are efforts underway that could bring the waves back to Long Beach once again. We have our fingers crossed!
The surf culture is very much alive here still, and there are several great surf shops in town selling new boards. Those, however, can cost you a pretty penny – up to $800 for new models of the higher end brands such as Rusty, Lost or Channel Islands. A cheaper alternative is to buy a used surfboard, keeping in mind they can be resold again and again for very little loss.
div class="row image-box hotel listing-style1" style="background-color: #fff; padding:40px; text-align: center; padding-bottom: 0px;">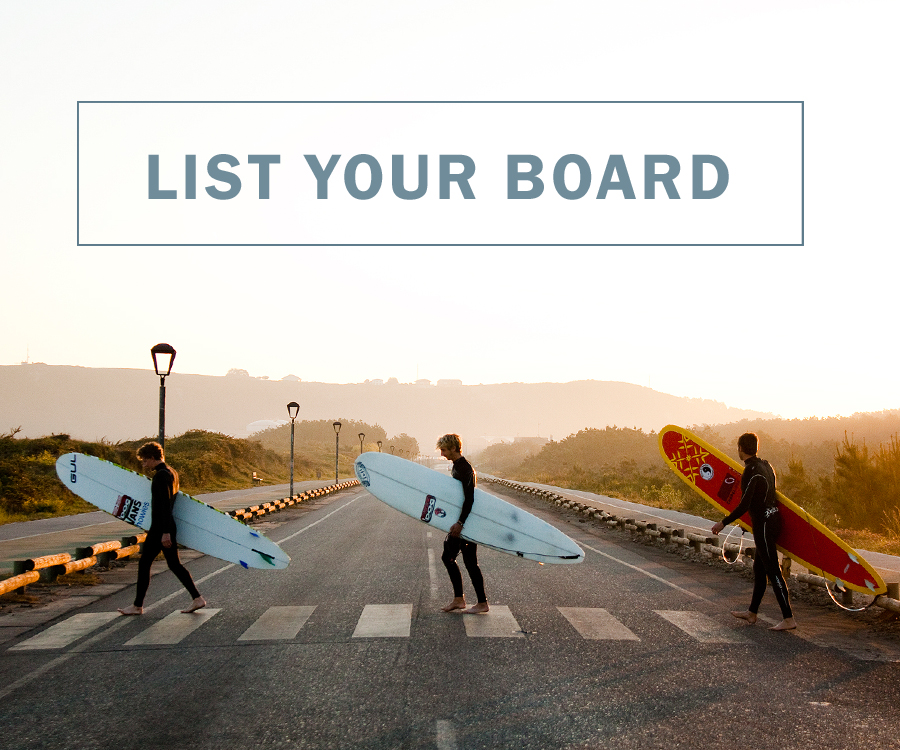 SEARCH ALL USED SURFBOARDS NEAR LONG BEACH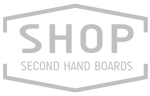 LATEST PRODUCTS