Latest Used Surfboards near Laguna Beach
SEARCH ALL USED SURFBOARDS NEAR LAGUNA BEACH
Used Surfboards in Laguna Beach, California
Second Hand Boards provides the ultimate free online solution for buying and selling used surfboards in Laguna Beach, California.
Surfing Laguna Beach is one those classic Southern California surf experiences not to be missed. Seven miles of beautiful beaches offer breaks for all surf ability levels. While more experienced surfers head for Brook's Street, there are plenty of beginner to intermediate waves to be had at Thalia and Pearl Streets, and St. Ann's. And then there's Rockpile, perhaps the local's favorite. As the name suggests, this rocky stretch can get pretty hairy on smaller days so it's best to ride during Winter swells. You'll see most surfers riding a shorter board as the wave requires more technical surfing.
You can spend up to $800 for a new surfboard, or you can opt for a cheaper alternative by buying a used surfboard. Best part about it is that you can always resell it for little loss, especially if it's a popular brand such as Rusty, Channel Islands, or Lost surfboards.
div class="row image-box hotel listing-style1" style="background-color: #fff; padding:40px; text-align: center; padding-bottom: 0px;">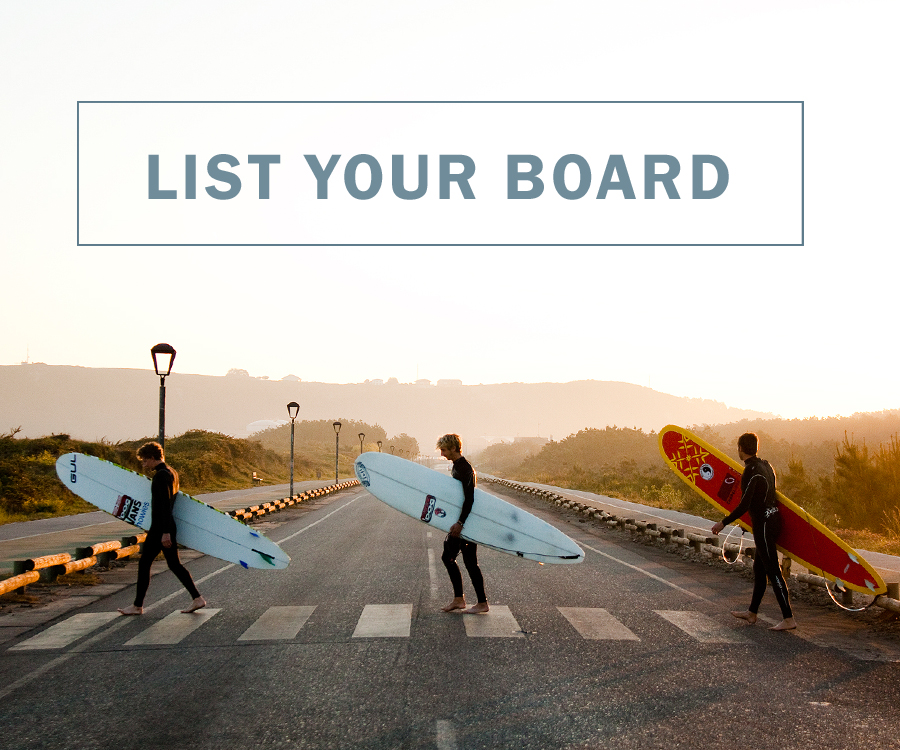 SEARCH ALL USED SURFBOARDS NEAR LAGUNA BEACH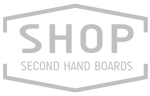 LATEST PRODUCTS