Latest Used Surfboards near Jacksonville
SEARCH ALL USED SURFBOARDS NEAR JACKSONVILLE
Used Surfboards in Jacksonville, Florida
Second Hand Boards provides the ultimate free online solution for buying and selling used surfboards in Jacksonville, Florida.
 Jacksonville surf is the most consistent in North Florida, and with a few different breaks to choose from, can accommodate surfers of all ability levels. If you're more advanced, head to "Mayport Poles" to catch a punchy wave, and if you're looking to get your fins wet for the first time, Atlantic Beach has you covered.
Some hazards to look out for are strong hurricane waves, and the toothy friends that lurk below the surface. 
Due to the variety of different waves, many surfboard styles are ridden here, longboards and shortboards being the most prominent. 
You can spend up to $800 on a new surfboard especially when buying new styles of the more popular brands such as Firewire, Channel Islands or Hayden Shapes. Instead of spending that much of your hard earned cash on a new board, consider a cheaper option and buy it used on our site.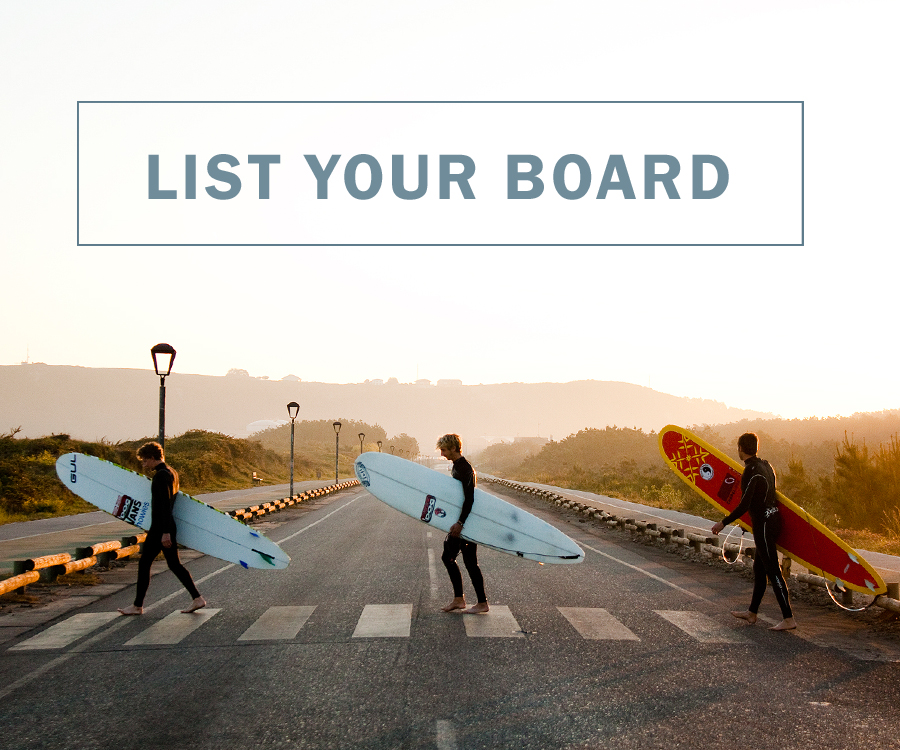 SEARCH ALL USED SURFBOARDS NEAR JACKSONVILLE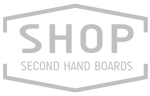 LATEST PRODUCTS