Latest Used Surfboards near Fort Lauderdale
SEARCH ALL USED SURFBOARDS NEAR FORT LAUDERDALE
Used Surfboards in Fort Lauderdale, Florida
Second Hand Boards provides the ultimate free online solution for buying and selling used surfboards in Fort Lauderdale, Florida.
Fort Lauderdale is one of Florida's most popular destinations for any beach related activities. Despite being heavily marketed as such, however, it is not much of a surfing destination. Fort Lauderdale surf tents to be pretty small most of the time, except for those brief periods during the hurricane season when there are great waves to be had. If you're lucky enough to be there at the right time, head to 14th Street which is by far the best beach break in the area. 
Overall, Fort Lauderdale surfing is great for beginners. On any day, you will see a lot of longboards and minimals in the surf.   
A new surfboard can cost you a pretty dime, especially when buying new models of the popular brands such as Channel Islands, DHD, or Firewire. Or you can save a lot of your money by buying a used surfboard on our site.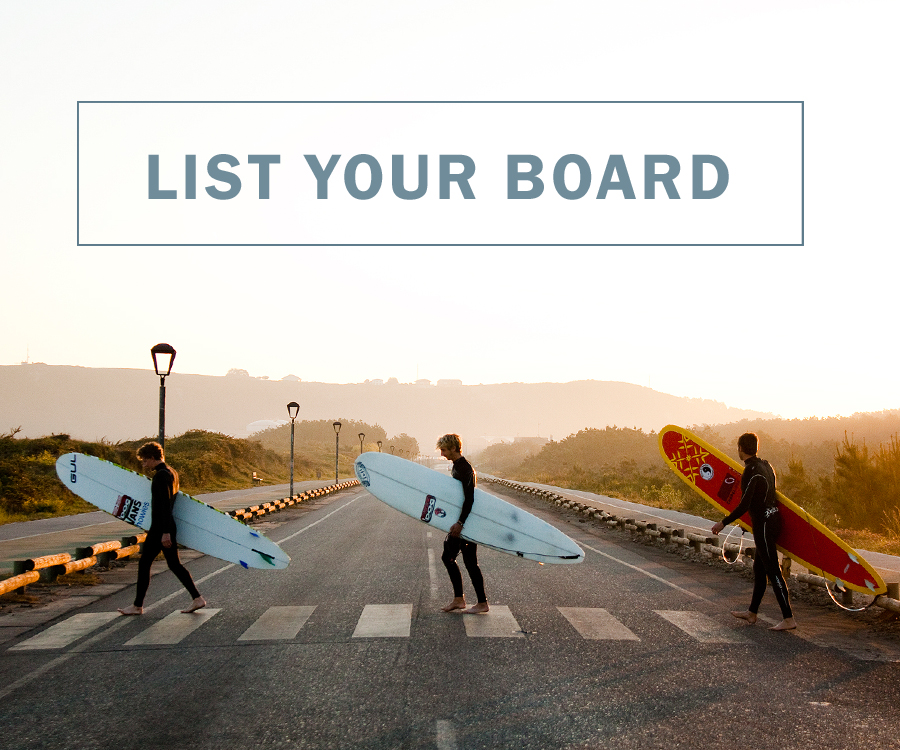 SEARCH ALL USED SURFBOARDS NEAR FORT LAUDERDALE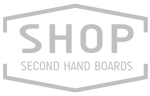 LATEST PRODUCTS