Latest Used Surfboards near Devon
SEARCH ALL USED SURFBOARDS NEAR DEVON
Used Surfboards in Devon, England
Second Hand Boards provides the ultimate free online platform for buying and selling used surfboards in Devon, England.
Located in the southwest of England, Devon is the country's second most popular surfing destination (after Cornwall) & with a number of excellent beaches it can accommodate surfers of all abilities. 
The north coast of the county picks up considerably more swell than its southern shores & it's where you'll see the most of the action. Beginners visiting the north coast will revel in Saunton Sands perfect learner waves thanks to its endless flat golden beach. Surf schools are found throughout the area.
Croyde Bay is certainly the region's premier beach break and on the lower tide produces some quality surf especially in the winter season. The summer months will produce plenty of small conditions suitable for learning but throughout the rest of the year it's very common to see consistent swells hit the shores with some of the UK's best surfers in the line-up. Frequent surfing competitions are also held.
Putsborough Sands is also a popular and stunning beach that is protected from the prevailing south westerly winds and is the go to spot during the winter time when the surf is far more consistent. Intermediates should check out Woolacombe Bay or Combesgate just around the corner.  
Devons southern shores also receive decent surf, especially in the winter months with Bantham being the most popular beach. 
Though you can use many different surfboard types in Devon, more experienced surfers will opt for the standard shortboard on the larger winter swells.
Whether you are looking for your first beginner surfboard, or want to add to your quiver, buying a used surfboard is an ideal alternative to new, pricey boards.  Surfboards are built to last and hold their value so you can always resell it once you're ready to upgrade for very little loss, especially when trading popular brands such as Channel Islands, DHD, Lost or Firewire.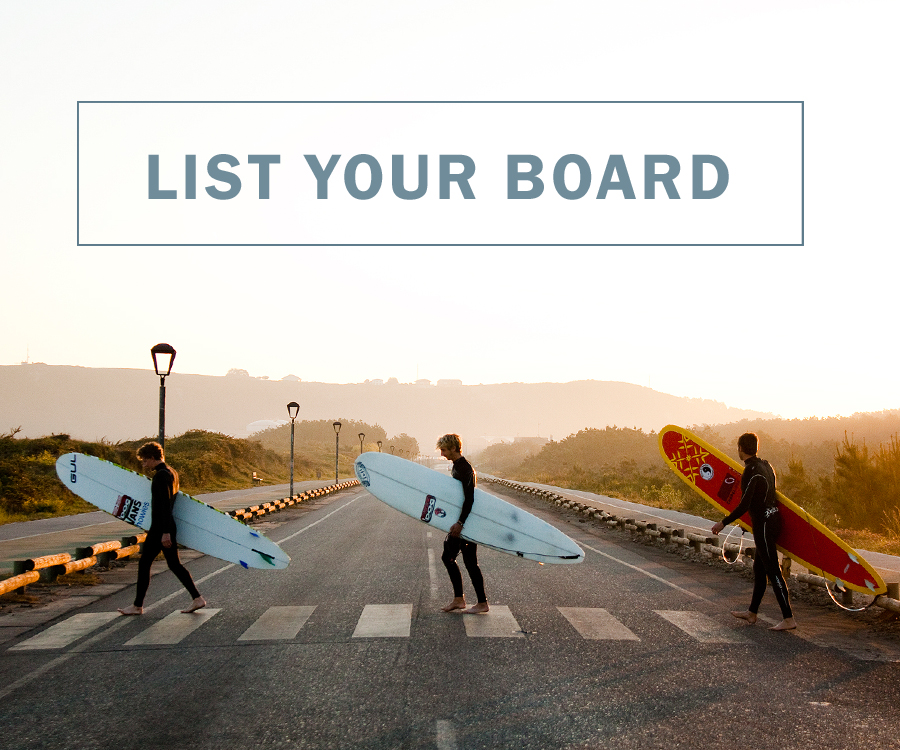 SEARCH ALL USED SURFBOARDS NEAR DEVON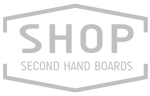 LATEST PRODUCTS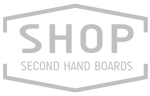 LATEST PRODUCTS