Latest Used Surfboards near Daytona Beach
SEARCH ALL USED SURFBOARDS NEAR DAYTONA BEACH
Used Surfboards in Daytona Beach, Florida
Second Hand Boards provides the ultimate free online solution for buying and selling used surfboards in Daytona Beach, Florida.
Being a very popular beach destination in Florida, Daytona Beach receives a fair share of visitors looking to get their fins wet in the surf. The good part is that you can find easily accessible beach breaks around, but the bad part is that the surf is inconsistent.
While good for beginners, more advanced surfers will head south to catch waves in New Smyrna Beach or Ponce Inlet; more consistent beach and jetty breaks.
You will mostly see longboards in the Daytona Beach surf, providing surfers with that extra floatation needed to get going on weaker waves.
Surfboards are not cheap, as you know, especially when buying new models of the popular brands such as Quiver, Channel Island, or DHD. Instead of buying a new board, consider buying a used surfboard on our site.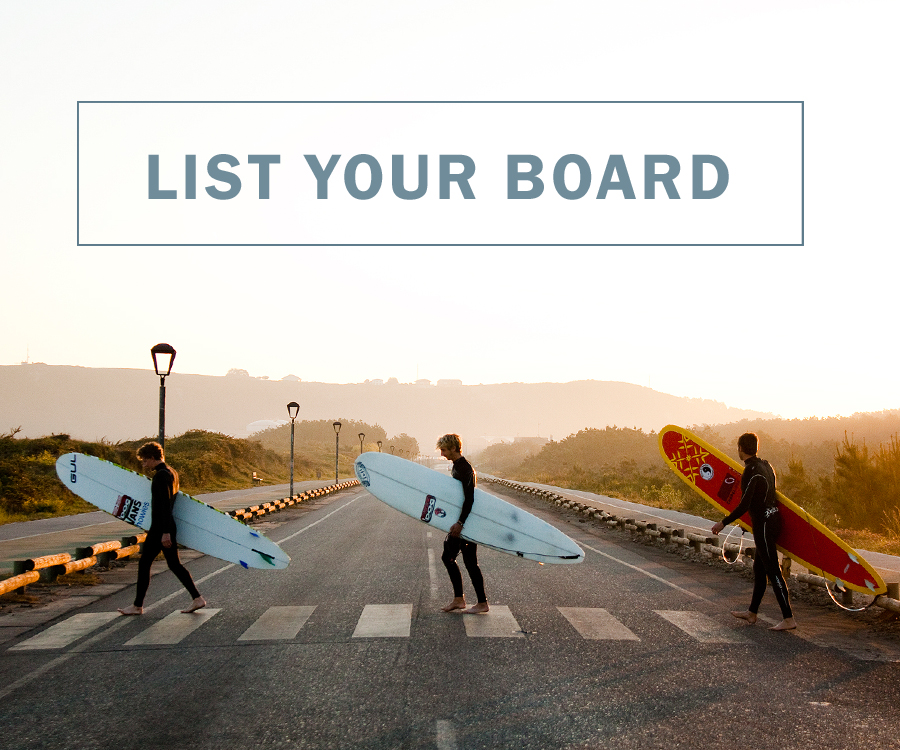 SEARCH ALL USED SURFBOARDS NEAR DAYTONA BEACH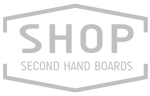 LATEST PRODUCTS