Latest Used Surfboards near Cornwall
SEARCH ALL USED SURFBOARDS NEAR CORNWALL
Used Surfboards in Cornwall, England
Second Hand Boards provides the ultimate free online platform for buying and selling used surfboards in Cornwall, England.
With countless beach breaks to choose from, Cornwall is the UK's number one surf region and can easily accommodate surfers of all ability levels.
Jutting out into the Atlantic, both the north and south coasts of Cornwall receive plenty of Atlantic swells, especially in the winter months between November and March. Beginners flock to the county year round but the summer months are the most ideal when consistent small surf conditions are prevalent. 
The town of Newquay on the north coast is easily the best-known surfing beach in Cornwall and consequently the most crowded. Despite the fact you might have to share a peak with a hundred people, its most popular beach "Fistral" can provide some class waves and holds swells up to 8ft. And when the biggest winter swells reach its shores, a core group of locals will be seen tackling the UK's premier big wave spot the Cribba.
Newquay is also home to one of the biggest pro-surf competitions in Europe, The Fistral Boardmasters.  Attracting some of surfing's biggest names, the 5 day surf, skate and music festival brings in tens of thousands of tourists each August during this yearly event.
To the west of Newquay, Gwithian Beach is another great surfing beach but with plenty of room for everyone, especially compared to the busy beaches of Newquay. Perranporth beach is another great option with Penhale in northern end producing the best waves. Porthmeor Beach, in St Ives, is home to some powerful & hollow waves in the winter months and is protected from the prevailing southwest winds. Cornwalls most westerly beach is Sennen and picks up both north and south swells.
Due to the diversity in waves, many surfboard styles are ridden here. Shortboards, longboards and fish boards being being among the most popular.
When looking for your next surfboard to add to your quiver, consider buying a used board on SHB. The best part about a used surfboard is that you can resell it once you're ready to upgrade for very little loss, especially when trading popular models from brands like Channel Islands, Firewire, DHD or JS.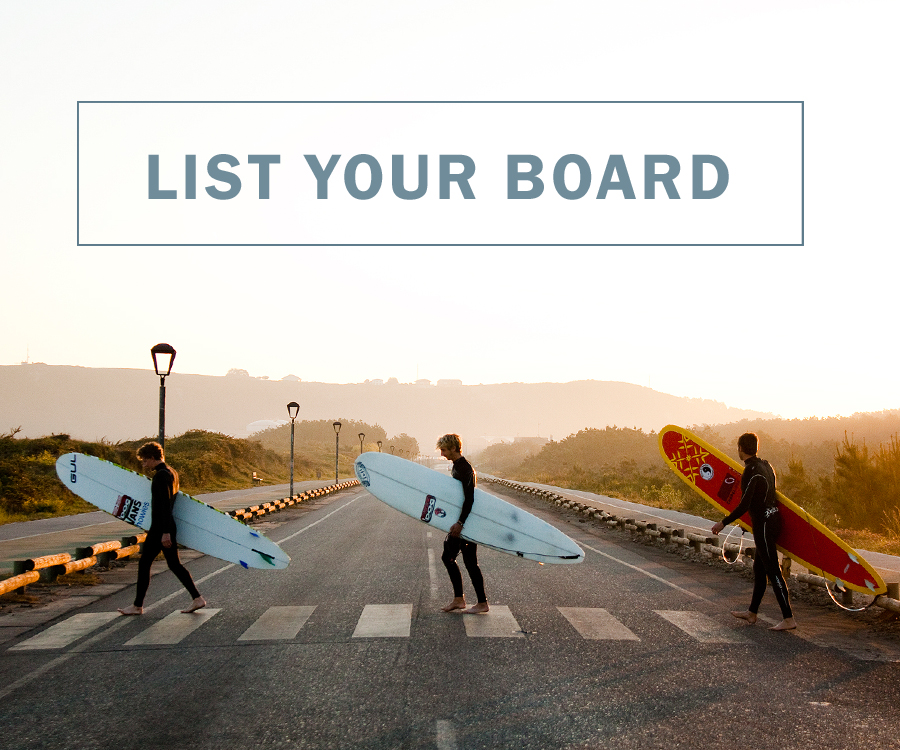 SEARCH ALL USED SURFBOARDS NEAR CORNWALL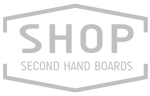 LATEST PRODUCTS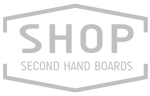 LATEST PRODUCTS