Latest Used Surfboards near Chicago
SEARCH ALL USED SURFBOARDS NEAR CHICAGO
Used Surfboards in Chicago, Illinois
Second Hand Boards provides the ultimate free online solution for buying and selling used surfboards in Chicago, Illinois.
Chicago is not exactly a surfing destination, despite having a few designated surf spots on Lake Michigan. It does have, however, a vibrant surf community which spends most of its time surfing in other parts of the country.
There are several great surf shops in the city selling new surfboards and gear.
Buying a new surfboard will cost you a pretty penny, as you know, especially new models of the higher end brands such as Rusty, JS or DHD. Instead of spending all your money on a new board, consider buying a used surfboard on our site. It will cost you a fraction of the cost and the best part is that you can resell it later for very little loss.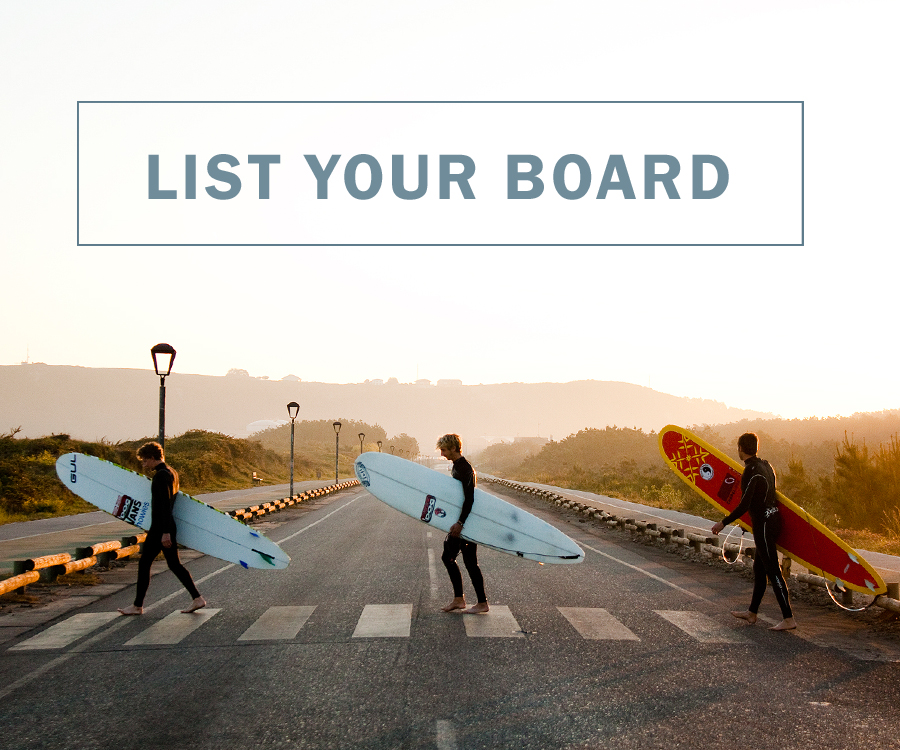 SEARCH ALL USED SURFBOARDS NEAR CHICAGO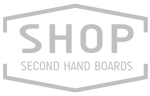 LATEST PRODUCTS