Latest Used Surfboards near Charleston
SEARCH ALL USED SURFBOARDS NEAR CHARLESTON
Used Surfboards in Charleston, South Carolina
Second Hand Boards provides the ultimate free online solution for buying and selling used surfboards in Charleston, South Carolina.
Take a 12-mile drive south of Charleston and you'll arrive at Folly Beach; a laid back surf town known for its welcoming attitude and the best waves in the entire state. The Washout is the most notable break and very popular with the local surfers.
On most days Folly Beach is a great place for beginners, while the more seasoned surfers wait for the hurricane season when the waves are considerably larger.  
You can find great surf shops around Charleston stocked with new surfboard models. Those however can run you upwards of $800, especially if you're looking at the higher end brands such as Rusty, DHD or Channel Islands. A cheaper option is to buy a used surfboard on our site for a fraction of the cost.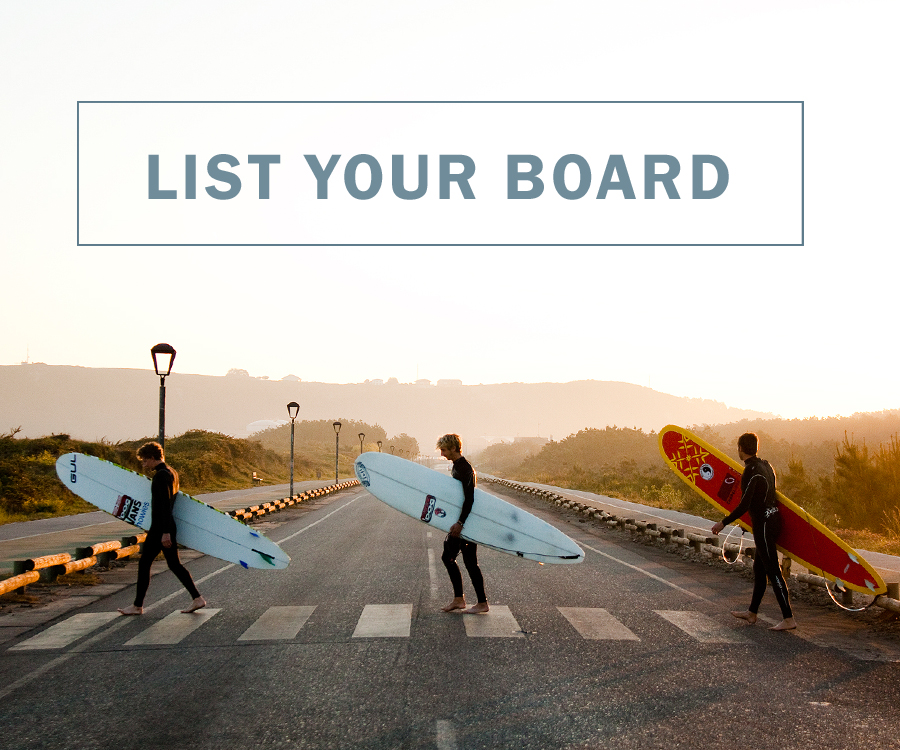 SEARCH ALL USED SURFBOARDS NEAR CHARLESTON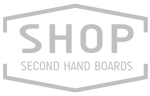 LATEST PRODUCTS