Latest Used Surfboards near California
SEARCH ALL USED SURFBOARDS NEAR CALIFORNIA
Used Surfboards in California, California
Second Hand Boards provides the ultimate free online solution for buying and selling used surfboards in California.
If you were to pick one state in America to surf, head on right to California. It's where surf originated in the states and it serves up great waves all year round from its southern tip all the way up the coast. For the most part, Southern California's surf spots are plentiful - though not always consistent. They are the most popular in the state and with that come the crowds. It's wilder Central and Northern parts offer colder rougher surf but are undeniably fun just the same. 
With varying conditions throughout such a large area many different board types can be ridden here. Though you will mostly see longboards in Southern California, shortboards and guns are needed for the less forgiving surf of Central and Northern California waves.
You can spend around $800 for a new model of the popular brands such as Channel Islands, Superbrand or Lost, or you can look into buying a cheap surfboard on our site.  Here you will find used surfboards in California for a fraction of the cost and once you are ready to upgrade, you can always resell it for little loss.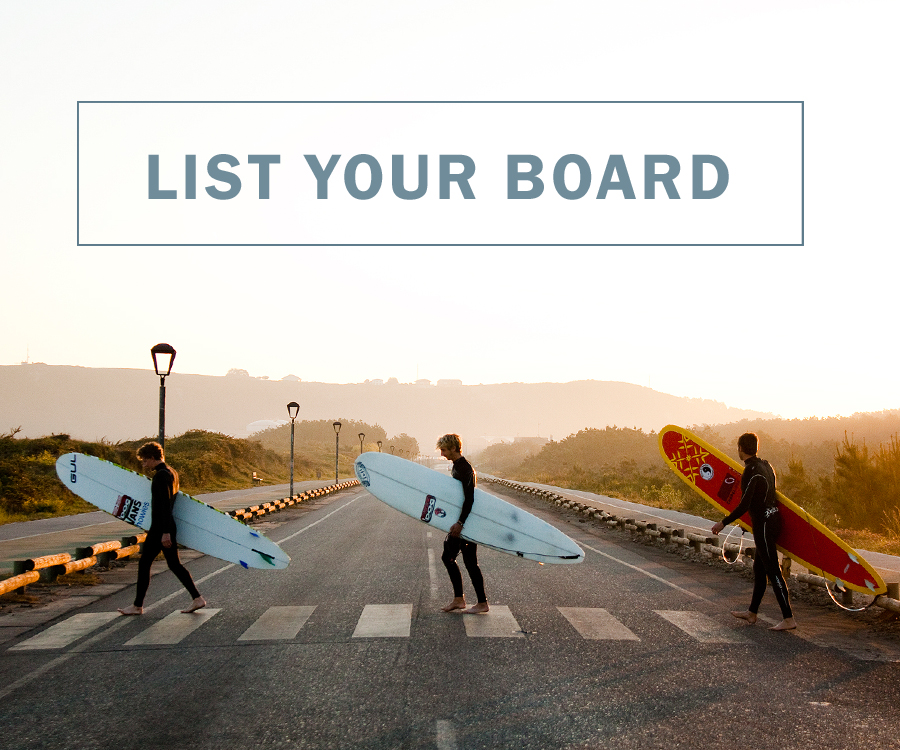 SEARCH ALL USED SURFBOARDS NEAR CALIFORNIA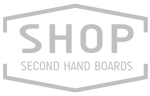 LATEST PRODUCTS