Latest Used Surfboards near Boston
SEARCH ALL USED SURFBOARDS NEAR BOSTON
Used Surfboards in Boston, Massachusetts
Second Hand Boards provides the ultimate free online solution for buying and selling used surfboards in Boston, Massachusetts.
Boston is Massachusetts' academic and cultural hub. With its sizable population of young people and the proximity to the coast you would think that the surf scene here would be thriving.  For some reason that isn't the case which is just fine with the small surfing community as it keeps the lineups uncrowded. 
Even though geographically the coast North of Boston is nicely set up to receive swells, the waves rarely get large enough to get local surfers excited. Most of the Boston surfing action happens on the South side which offers several quality beach breaks. Hull and Scituate get the best waves, and Cape Cod surf can grow to giant proportions under hurricane conditions.
The best surf starts in early fall and can last throughout the Winter. 
Local surfers tent to ride a variety of surfboards that mainly consist of standard shortboards and classic longboards.
A new surfboard can cost you a pretty dime, especially when buying new models of the popular brands such as Channel Islands, DHD, or Rusty. You can save a lot of your money by buying a used surfboard on our site.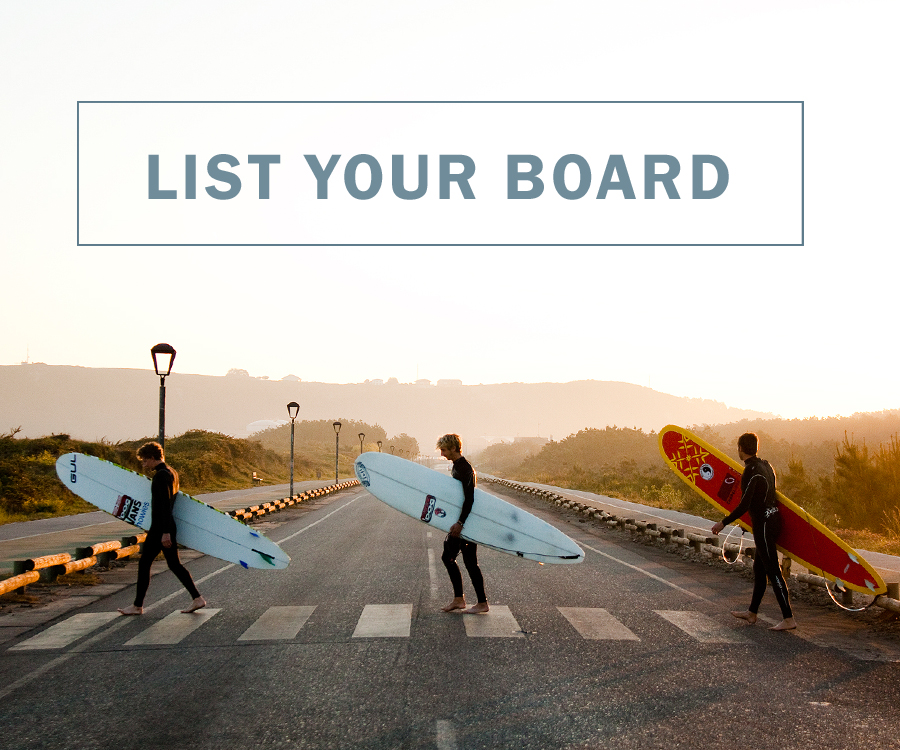 SEARCH ALL USED SURFBOARDS NEAR BOSTON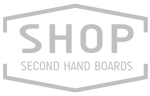 LATEST PRODUCTS